This post may contain affiliate links (what is this?)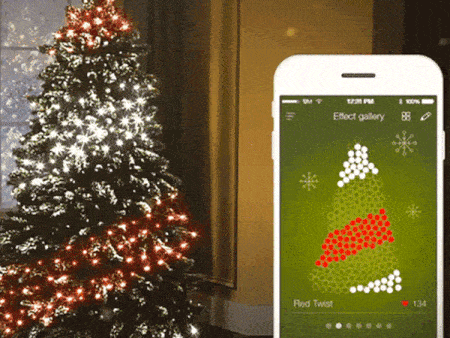 If Christmas or the holidays just don't feel the same as they used to, you can still capture some of that magic with these tiny and customizable App Controlled Christmas Lights. They work equally well as Christmas lights, year-round fairy lights, outdoor string lights for added visibility on your deck, or even as bedroom lights or on the patio. There are many ways in which you can make these twinkly lights work for you in and around your home. You'll find new uses for them on a daily basis.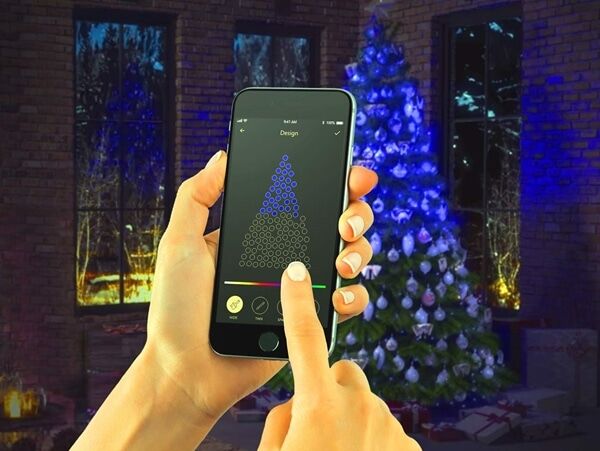 The package contains a total of 175 of these App Controlled Christmas Lights. They are all LEDs which means they will burn long and bright without the heat and also use minimal energy. What makes these lights even more interesting is that you can operate them remotely with the Twinkly app that comes in both iOS and Android formats. Essentially, you can control your twinkly Christmas lights with your phone… or your desktop computer, whichever technology you wish.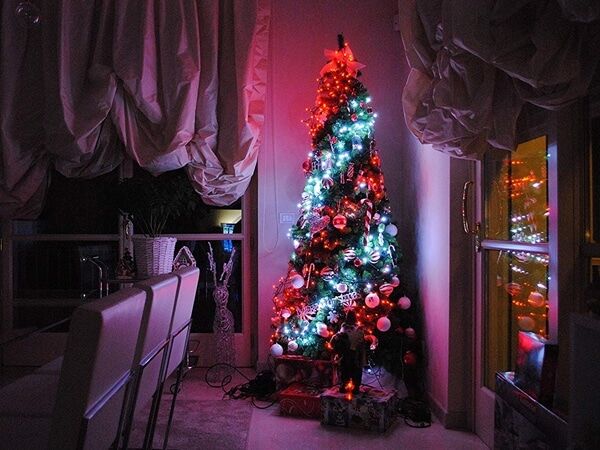 You will be able to create custom special light effects in any color and on any surface. The Twinkly Computer Vision technology will actually map out the precise spatial position of each LED bulb and this gives you the ability to wrap any shape with these lights and display one of many different special effects. These App Controlled Christmas Lights are IOT ready and can be synced with your smartphone for ease of use. They are also compatible with Google Assistant. Talk about high-tech LED lights!