This post may contain affiliate links (what is this?)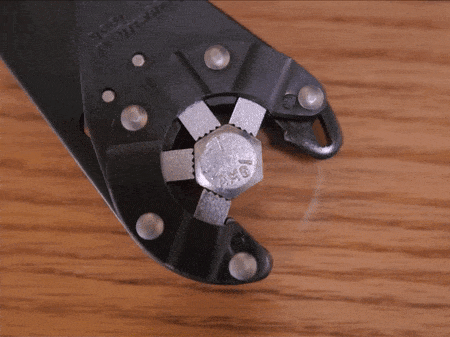 The Bionic Grip Wrench is an extremely useful product because of the unique design it has. The tool actually is a combination of the best features of a pair of pliers and an adjustable wrench. Just imagine how useful that combo would be! Add to that a comfort grip design that is easy on your hand and you will want to use this hand tool whenever possible. Not only is it comfortable, there is an added bonus – it increases the gripping ability of your hand on various objects.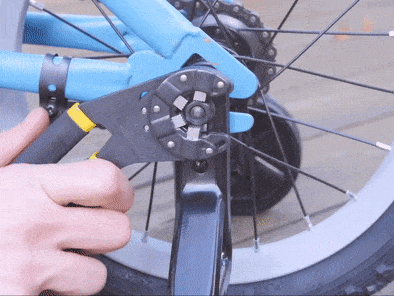 This means you will have a firmer and stressless grip on nuts, bolts, pipes and tubing which will make working on them easier. In other words, this is most definitely a super hand tool that you will need in your shop, toolbox or stashed somewhere handy. With the Bionic Grip Wrench, those projects you used to put off will now get pushed to the top of your priority list and they won't take nearly as long to complete with this product.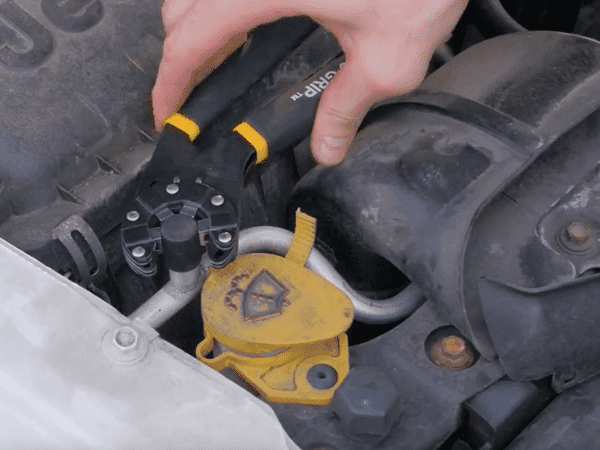 The Loggerhead Bionic Grip is the combination wrench/pliers you will use over and over again eliminating the need to use two different tools. That's because it is so versatile by being fully adjustable. It will automatically adjust to fit 13 different sizes of fasteners plus pipes and tubes ranging in size from half inch to 13/16-inch. Just open it on the item you wish to grip and the open-ended head will completely grasp that nut, bolt, tube or pipe in seconds!