This post may contain affiliate links (what is this?)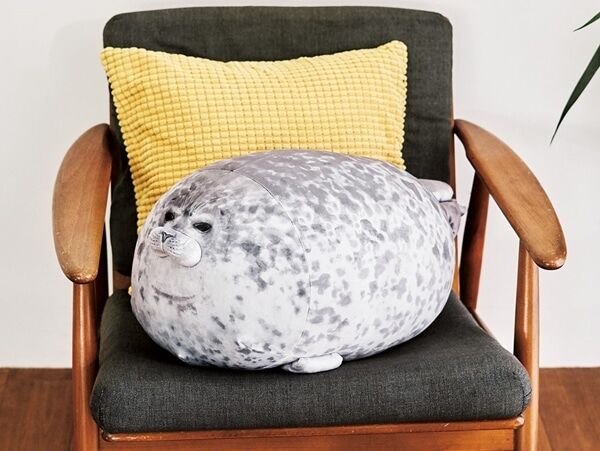 This brings a whole new meaning to the phrase "Sleeping with the fishes" because this is a pillow that looks like a life-sized seal. The Blob Seal Pillow is not only cute, it is cuddly and gives you your very own seal pet that you don't have to feed or clean up after. This is an authentic-looking Japanese seal that makes the perfect pillow for resting on and relaxing with.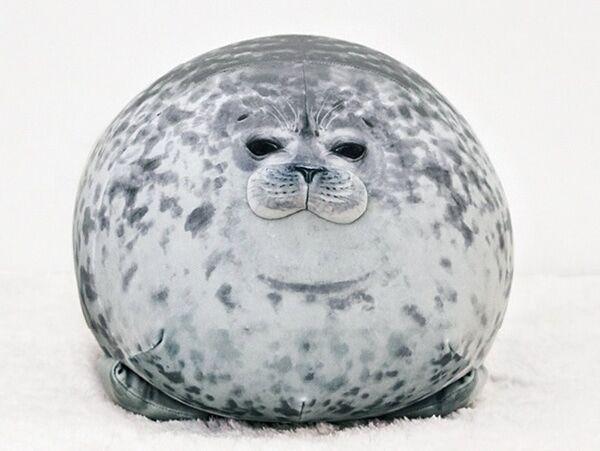 Designed after a famous seal known as Yuki-chan that lives in the Kaiyukan aquarium, the Chubby Seal Pillow is manufactured by Japanese company Felissimo. This unique product is far more than just a souvenir, it is a very comfortable pillow you will love to use.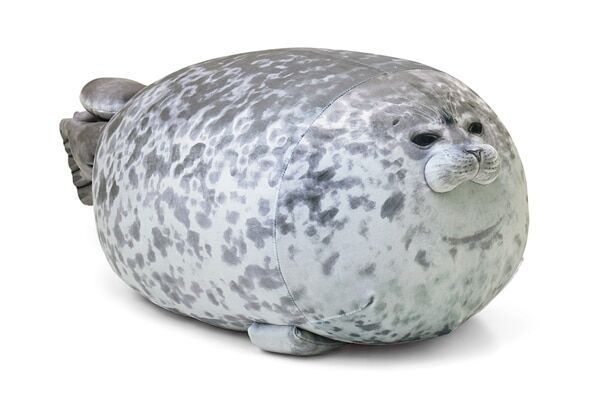 The details of this Blob Seal Pillow are amazing. It measures 23.6-inches long by 11.8-inches wide and 11-inches tall and includes seal legs, body, tail, nose, eyes, whiskers and spot pattern to completely mimic the famous seal. The pillow is made from a polyester polyurethane blend cotton with a 100% polyester cover. It really does look like the real thing and gives you are reason to curl up with a seal that won't make any noise and will let you rest your head so that you can sleep like a log.