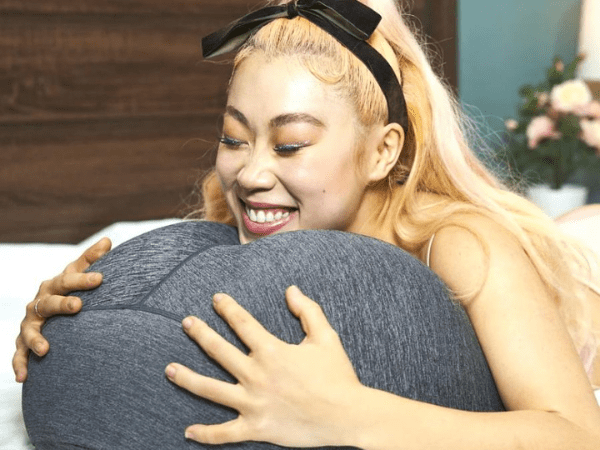 Everyone knows that our butts are the softest and squishiest parts of our body. Who wouldn't want to take a nap on a butt shaped pillow? That's why the genius folks at Buttress Butt Shaped Pillow designed it to be so comfortable. There's no shame in cuddling up to a bum shaped pillow for the night.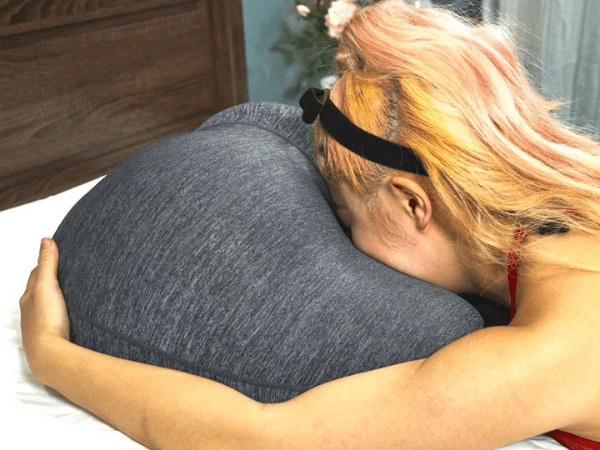 The OMG Buttress Pillow is the biggest butt they designed. It's made of 20 x 20 x 11 inches of top-quality 100% natural latex foam for comfort. It also has a hand-stitched inner cover and smooth, washable yoga-pants for an outer cover. Its shape is perfectly made as a booty shaped pillow to lie your head down for a nap or all night long. It's similar to
The Cuddling Pillow
but more fun.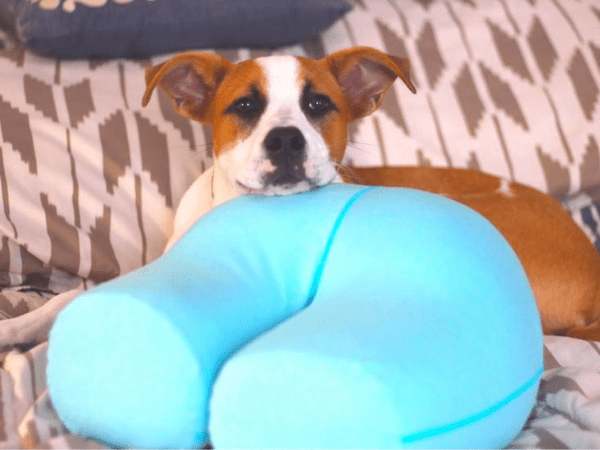 It's ergonomic and flexible with the "sweet spot" between the thighs designed to cuddle your head. And guess what? It's biodegradable, hypoallergenic, and environmentally friendly. Thank goodness! It's kind of a stress reliever too. After a long day of work or at the gym, cuddling with this butt shaped pillow will wash all your worries away. It would make a great addition to your pillow collection with
Jumbo Pierre Pillow
, too.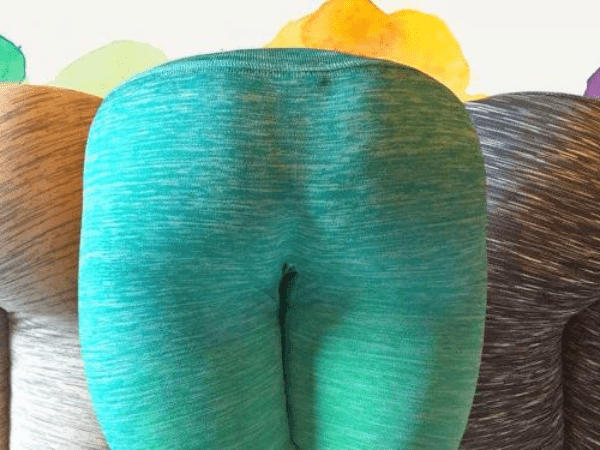 Let's admit it: this butt shaped pillow is dope. It might seem funny at first, but it's so comfortable and made to last a lifetime. You don't need to beg your girlfriend anymore to roll over so you can take a nap on her bum. Let her have a break, and just curl up with this bum pillow.