This post may contain affiliate links (what is this?)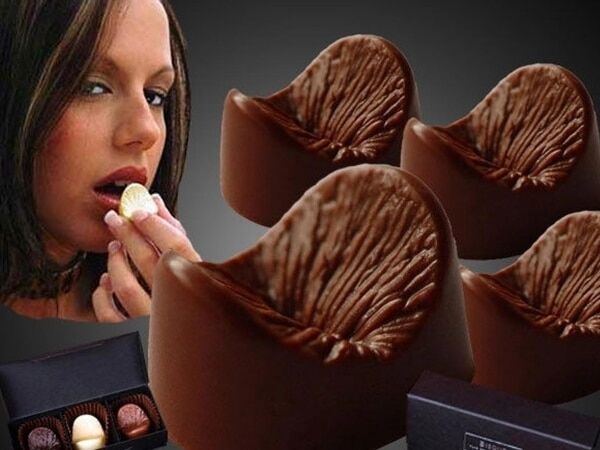 If you have ever struggled with finding the one perfect gift for the person who has pretty much everything, then this is your answer. They're called Chocolate Buttholes for a good reason. However, they come packaged in a stunning black box that contains a total of six identical gourmet milk chocolate sphincters. You may want to read that last line again in order to fully comprehend what it actually is that you are going to be giving to that special someone.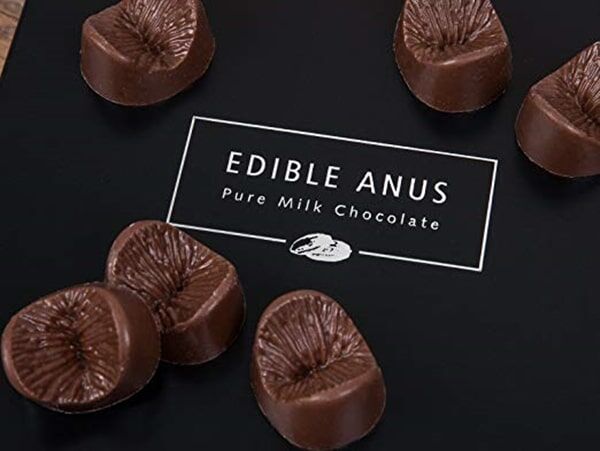 It's true. These are Edible Anus Chocolates that have actually been molded from the butthole of someone. We're kind of hoping that the model was someone who either liked chocolate a whole lot or maybe even makes them for a living. Regardless, nothing says 'I love you' quite like a box of a half dozen of these stunning chocolates in the shape of someone's clean and healthy butthole. It doesn't really get much more romantic than that well, okay, it can.
But for the sake of argument, there is someone in your life you can't find the right gift for. It could be for any occasion – birthday, anniversary, Valentine's Day or whenever. Now you've got an option that you can bet no one else is going to buy, which means your Chocolate Buttholes will be a one-of-a-kind gift. If you are trying to stand out, this is the tasty gift that will put you ahead of all others. No if's or but's about it, this candy treat can't be beat!