This post may contain affiliate links (what is this?)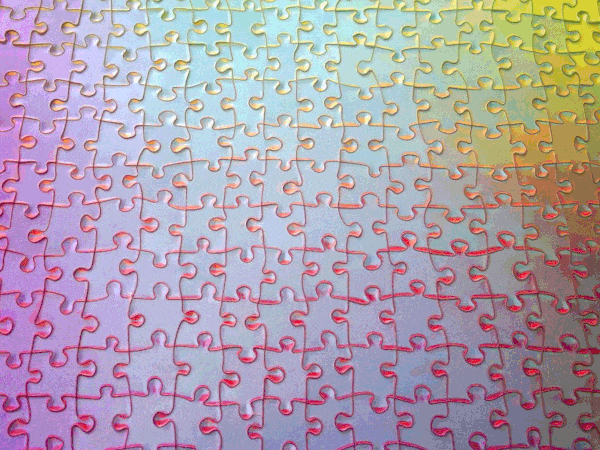 Puzzles have been around for quite some time, and they are enjoyed by many as a pastime or hobby. However, if regular puzzles bore you and you wish to take on something more challenging and out of the box, then this Color Changing Puzzle is genuinely worth considering. Created by the artist Clemens Habicht, this one has been designed to give you hours of fun and confusion while trying to solve it.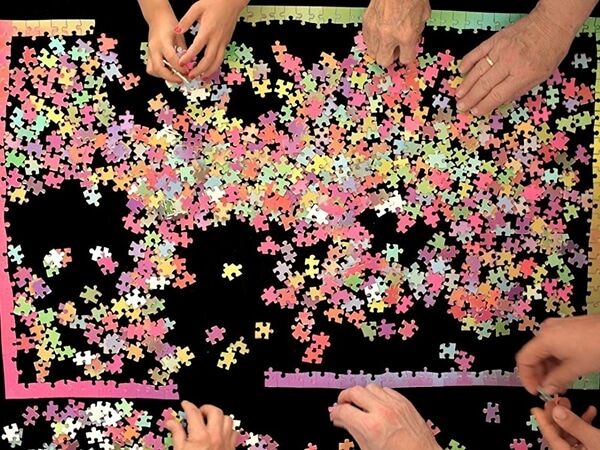 The 1000 Changing Colors puzzle – as its name suggests – involve a thousand pieces of puzzles which change its color based on how you hold it. Each tile carries with it two distinct shades of color, and the colors vary based on the viewing angle. The change in color is credited to the lenticular lens, which has been used to print the puzzle tiles. Despite being beautiful to look at, the color-changing aspect makes it more challenging to the eye.
The Color Changing Puzzle is made using high-quality plastics and has a total weight of 1.83 pounds, making it very portable as well. The 1000 Changing Colors Puzzle finds itself as one of the best mind-blowing puzzles on offer, being an excellent gift for challenge seekers and puzzle lovers alike.