This post may contain affiliate links (what is this?)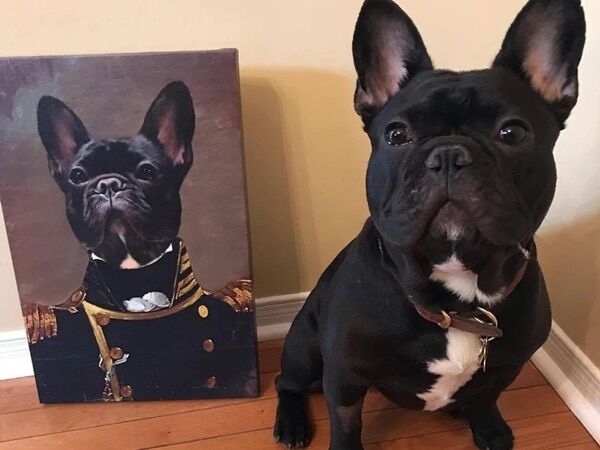 If you are a pet owner you already know how much that fur baby of yours enhances your life. Even if it is a critter that seems to get into trouble or leaves behind a mess when you are away, your bond is strong and can't be severed. If your pet is one that you consider a member of your family, or more important than one of the other members of your family, you can make it official with one of these Custom Pet Portraits.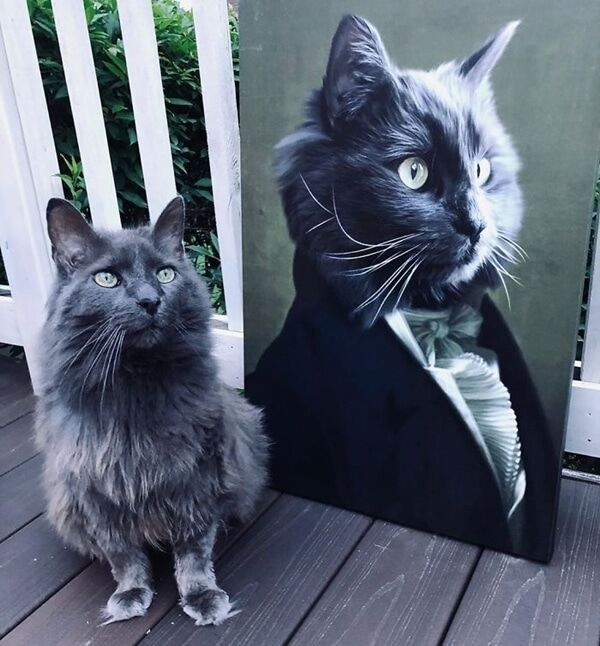 Created by Crown & Paw, you can get a personalized portrait of your four-legged best friend that will set him or her apart from all the other pets in the neighborhood. The Custom Renaissance Pet Canvas combines the contemporary look for your pooch today with a classic 19th-century setting. If your plan is to spoil your dog (or cat), this will do that and end up being a tough act to beat in the future – should you be so inclined to exceed that limit.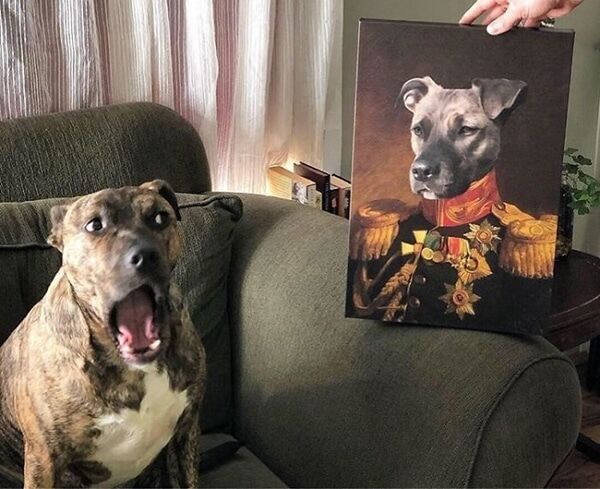 The pet portrait will look and feel like an authentic Renaissance-era oil painting of the photo you supply of your little comrade. Not only does it look realistic, you'd think that your fur baby was an ancestor of a regal, royal from centuries ago. These Custom Pet Portraits make the most thoughtful gifts to pet owners everywhere. It may not impress your beloved animal but the finished product will certain get your tongues wagging about the importance placed on your furry, four-legged member of the family.