This post may contain affiliate links (what is this?)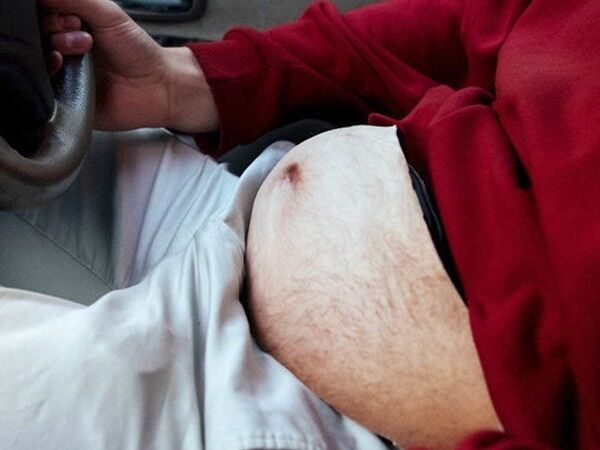 What do you get the dad who has everything? How about a fanny pack? Sure, it's functional as a handy way to carry things strapped around the waist, but this Dad's Belly Bag has an interesting extra feature. That it looks more like a belly pack than a fanny pack and there's a pretty good reason for that. The design of this product features a 3D fake belly which makes this look like a paunch more so than a regular pack. It sort of disguises the pack, but also makes it a touch funnier to see. It's even funnier if the dad wearing it does not have a potbelly, because then, this particular item will create the illusion of him having a rather large midsection. Now, you can just imagine the hilarity that would be inspired by such a unique clothing item.
Aside from the funny print on the outer layer of it, the Dad's Belly Bag is made from a combination of PU and canvas, which means it is strong and durable and can withstand a lot of use and pretty much any kind of weather condition. The most important part of it is the storage area – can hold up a lot of stuff, including your cell phone, money, keys or watch. It truly has a functional and practical design.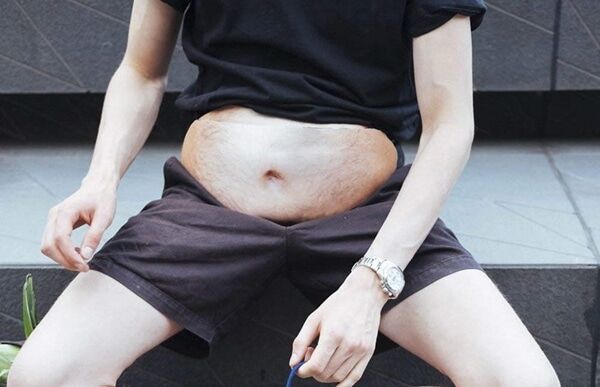 If you've never really been all that comfortable giving a gag gift to someone, this strange bag is actually one of those kinds of gifts that actually serves a purpose, but doesn't really look like it does. That's probably what makes this such an interesting product. It's also going to make a few people laugh and really, how can you not want to be the guy responsible for putting smiles on the faces of strangers you meet as you walk down the street with your Dad's Belly Bag?