This post may contain affiliate links (what is this?)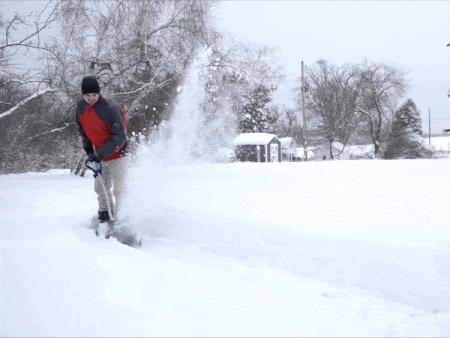 During the winter season, there is something that all of us tend to dread. Yep, that it is shoveling the snow away, it can be a laborious and generally unpleasant task to get on with. Luckily, you can buy an electric snow shovel that makes shoveling snow a piece of cake. Rather than spending hundreds of dollars on a full snowblower, you can instead save your money by purchasing this easy to use Snow Joe electric shovel. It is basically like owning your own mini snow blower at a fraction of the price.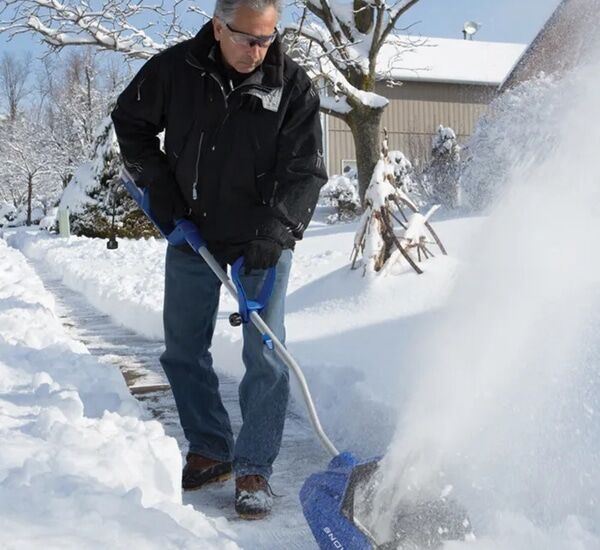 This flexible electric snow shovel comes in three options of cordless, hybrid, and corded. This easy to use handheld device works great in all snowy conditions. You can simply push it directly into the snow, and it will get it out of your way. For most amounts of snow, it will work great. However, it is not suited for heavy snowstorms where there is over 2 feet of snow.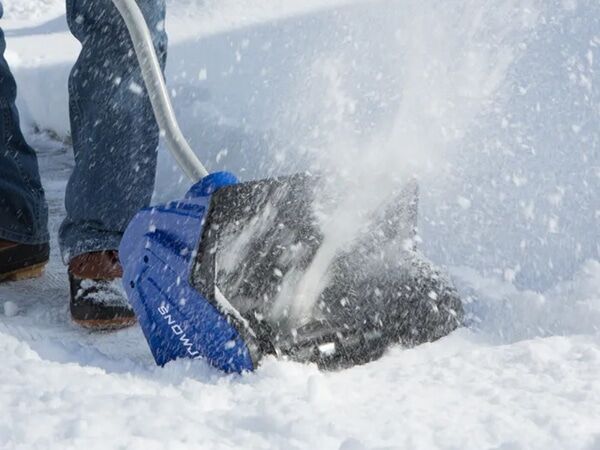 You can use it in pretty much every outdoor area, which includes patios, walkways, sidesteps, and a ton more. The electric functioning of the snow shovel makes it whisper-quiet, which means you won't be waking up the neighbors. The two-year warranty also adds some extra peace of mind. Assembly is easy, the shovel is simple to control, and it is also fairly lightweight, which makes it portable. Overall, it has everything you could possibly need from a snow shoveling tool. You can say goodbye to those back-breaking days of manually shoveling snow.