This post may contain affiliate links (what is this?)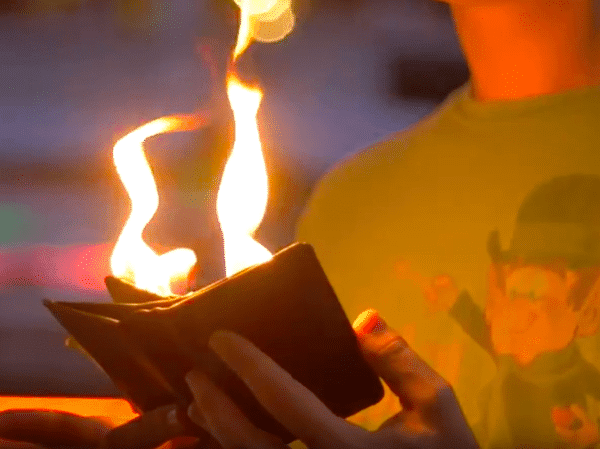 Here's an interesting way to burn through your budget. The Fire Wallet will not only provide you with a place to store your cash, it will give you an interesting trick to brag about how much money you have to burn. It is exactly as it appears – this Flaming Fire Wallet Magic Trick will actually spit out a wall of flames when you activate it to do so. You could say this is the hottest item you will ever get your hands on that you can carry in your pocket until you need it.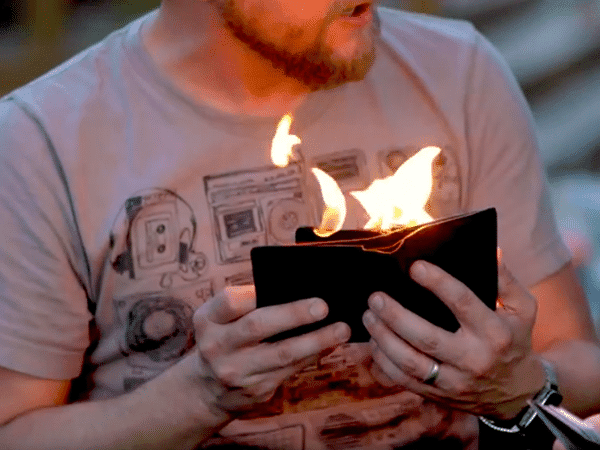 The wallet is completely functional in that you can store money, credit cards and identification in it as you would an ordinary billfold. The wallet is also made from synthetic PU leather which also means is it an attractive looking item. Only you will know the secret behind the instantly appearing and disappearing flames that will come out of the top of the wallet when opened or closed. Call it a prank gift or something fun to show your friends a special kind of magic trick.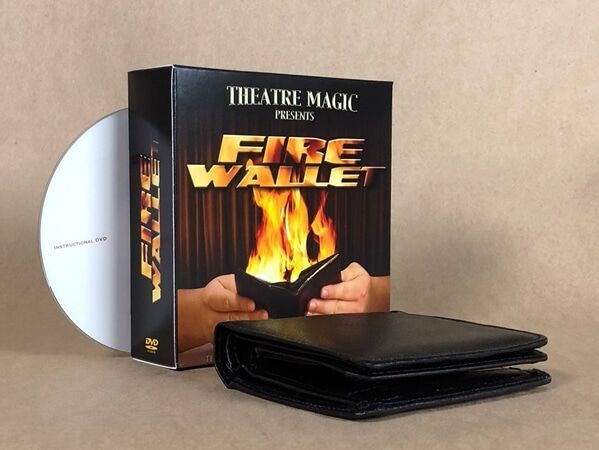 The way in which this fire breathing wallet works is rather simple. It contains a fire cloth and all you need to do it paint some oil onto the cloth before using. It will automatically ignite the moment you open the wallet. You will have to 'reload' the cloth after frequent uses. This package comes without the fluid, but it is easy to find at your local hardware store or smoke shop. Light up your billfold the next time it's your turn to pay for dinner with this flaming wallet!