This post may contain affiliate links (what is this?)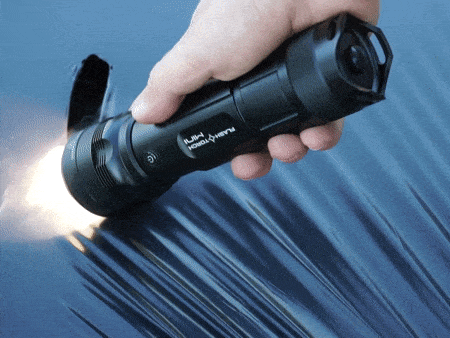 Whether you are going backpacking or camping, having the right set of tools and gear is of utmost importance. One such important piece of equipment which tends to be overlooked is a flashlight. With the right one in your hands, you can use it to perform an extensive variety of functions. However, not all flashlights are created as powerful or robust as the Flash Torch Mini from Wicked Lasers. This is far from an ordinary flashlight, instead finds itself as one of the most powerful in the industry.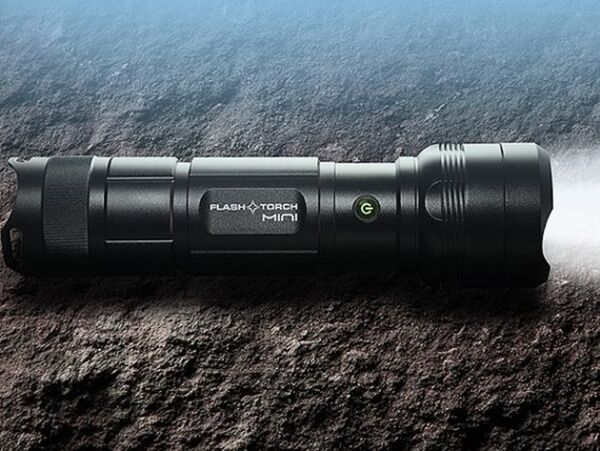 The Flash Torch Mini boasts a blisteringly high output of 2300 lumens coupled with 65 watts of power. Not only is it capable of bringing light to even the darkest of environments, but it has a powerful trick up its sleeves. The super bright halogen bulb generates enough heat to start a fire, and can even cook eggs given enough time. This makes it a potent and capable flashlight, and can genuinely replace a lighter or even a stove.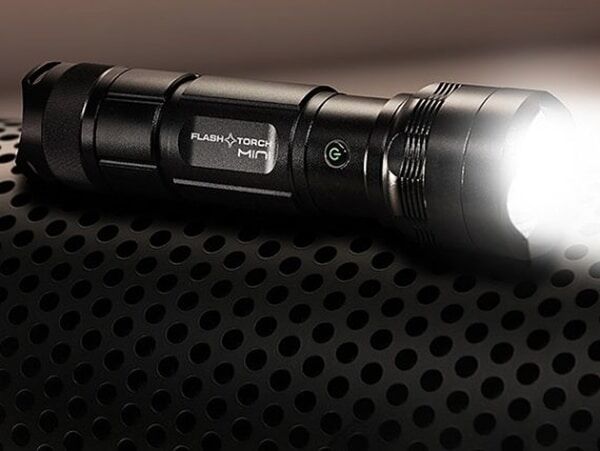 Despite packing such a big punch, this flashlight comes in a very compact body length and weighs in at just 387 grams. The body of it is further made using military-grade aluminum, making it durable and robust. The Flash Torch Mini is powered by a rechargeable battery which allows you to use it in its brightest setting for a total of 30 minutes. All in all, if you are looking for an ultimate flashlight which cannot only illuminate but also incinerate, then the Flash Torch Mini is the one to get.