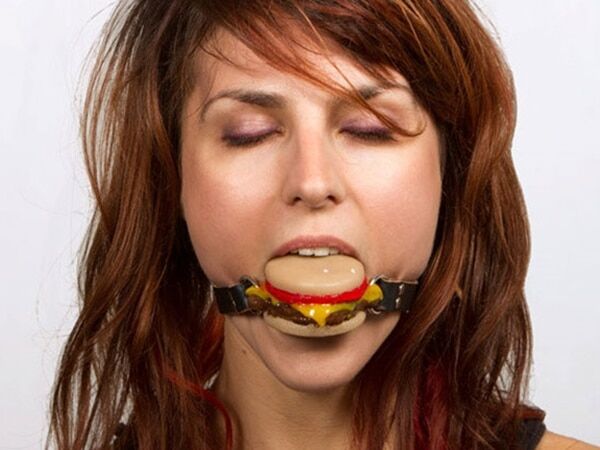 If you were to ask us how serious we are about Valentine's Day you may get a mixed reaction. That's because some of us find it pointless and a few of us could care less. However, there are also a few here who claim that Cupid's day is the most incredible day of the year. It's that one time where they get to actually say how they feel about someone else. Even if that feeling falls somewhat short of love. Regardless, you'll be impressed when you see what kind of Valentine's Day gift ideas we have collected just for this special occasion. Say it with something unusual!
10
Chocolate Buttholes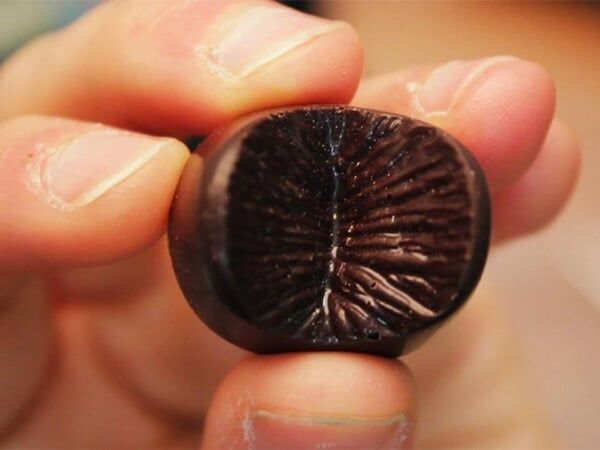 If you are looking for a unique way to share your love with someone on a special occasion, this is it. These Chocolate Buttholes say 'I love you' in a way that can't be matched. You won't believe how realistic – and delicious – these crazy little buttholes are!
9
Wine Condoms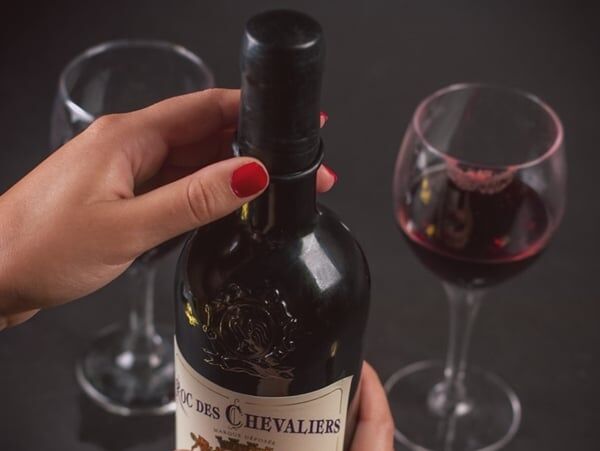 Before you get the wrong idea, think about the difficulty there is in trying to reseal an opened bottle of wine. With that in mind, these Wine Condoms can be the remedy you have been searching for providing a shrink to fit seal for any bottle!
8
Hanging Testicles Stress Balls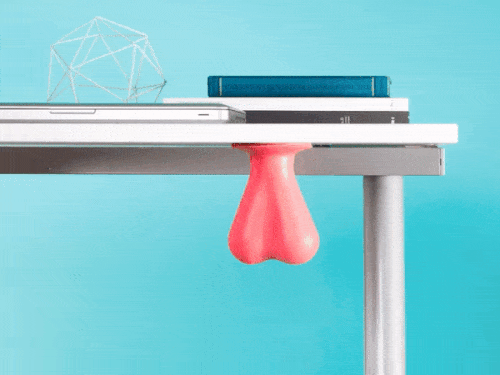 When you feel a bit of tension or a little bit stressed out, just grab your balls and give them a squeeze. That's what these Dangling Stress relief Balls are designed for. Tug 'em, yank 'em and grip 'em. Feel them take that stress away from your body!
7
Exploding Confetti Card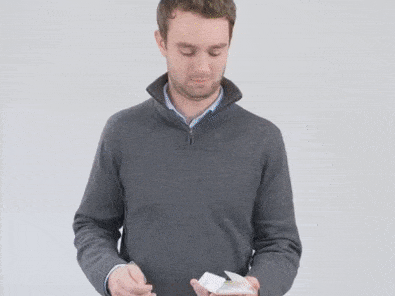 If you are looking for a prank that will get noticed, then you really need to consider the classic Boomf Bomb. It leaves quite an impression along with one heck of a mess with glitter and well, it just gets everywhere. Surprise someone you loathe today!
6
Willy Exerciser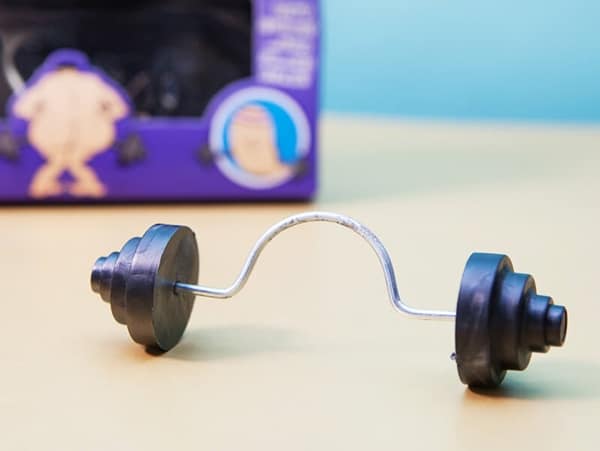 Show off that you are getting the benefit of exercise at home or work by displaying your Willy Exerciser. Only you will know for sure whether or not it works – or if you are actually using it. This makes a great gag gift for the guy who has everything!
5
Flying Butterfly Card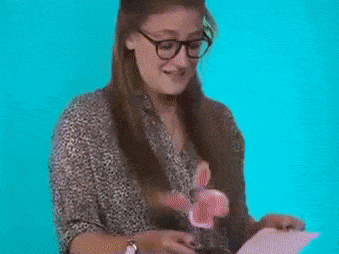 It's a stunning oversize greeting card on the outside but wait until it is opened. The Flying Butterfly Card features a large butterfly that escapes when the card is opened and will fly away. For a touching gift for that special person, give then this collectible card!
4
Cheeseburger Ball Gag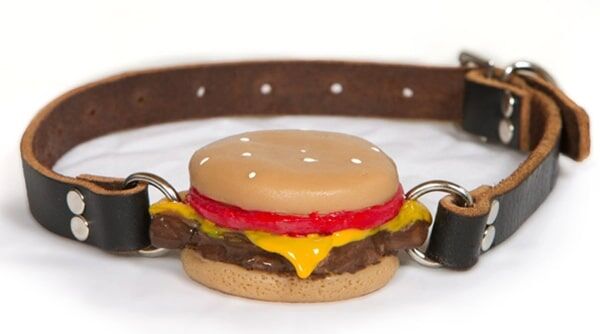 It's a gag in more ways than one. But what makes this such an interesting gag is that it resembles a cheeseburger. That's why it is called a Cheeseburger Ball Gag. At least with one of these in your mouth it looks as if you are chewing on something tasty!
3
Hairy Chest Bathing Suit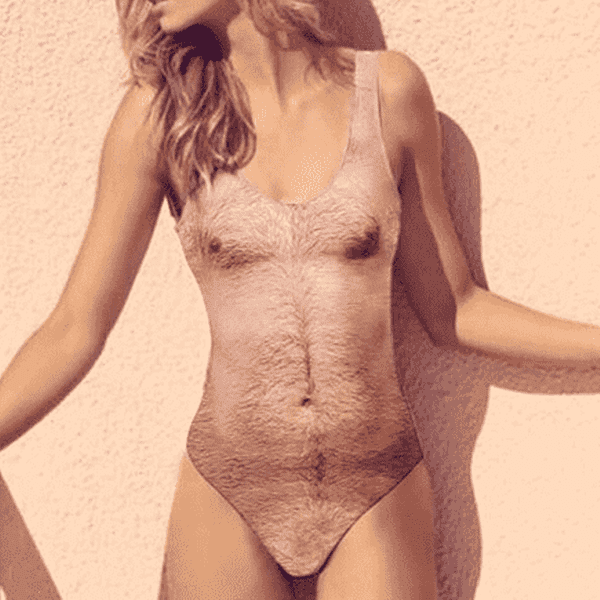 If you have the body that already turns heads, then this Hairy Chest Bathing Suit will cause even more heads to spin. That's because this skin tone suit looks like the full frontal of a hairy man's chest and stomach. This will get you attention on the beach!
2
Dad's Belly Bag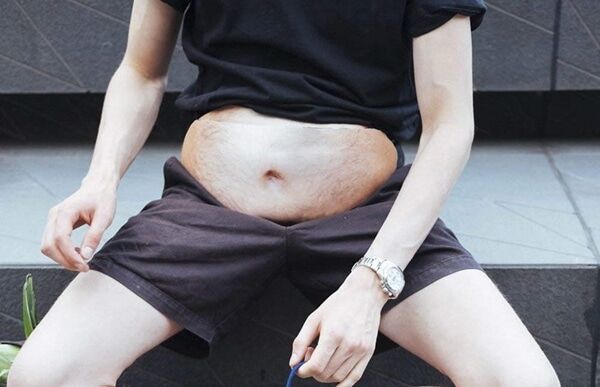 It's actually a fanny pack that you wear in front of you and it has a print on it that makes it appear as if it is the fat belly of a man. Called Dad's Belly Bag, it also functions as a belt bag should with zippered compartments for storage!
1
Spring-Loaded Glitter Bomb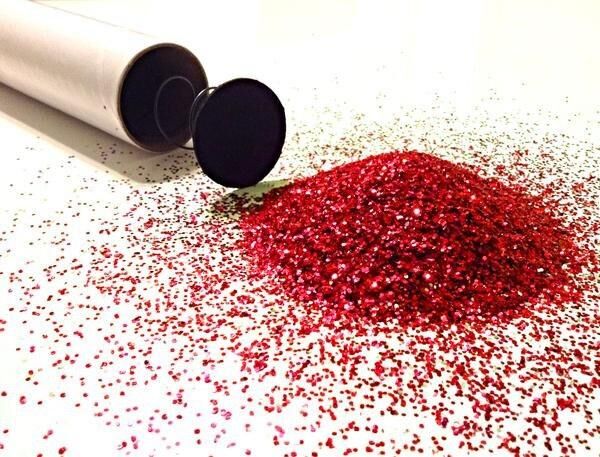 Nothing makes things a whole lot brighter quite like this Spring-Loaded Glitter Bomb. When someone opens the package they will be coated in glitter. So will everything that happens to be around them. It's a bright idea that keeps on giving long after it is opened!