This post may contain affiliate links (what is this?)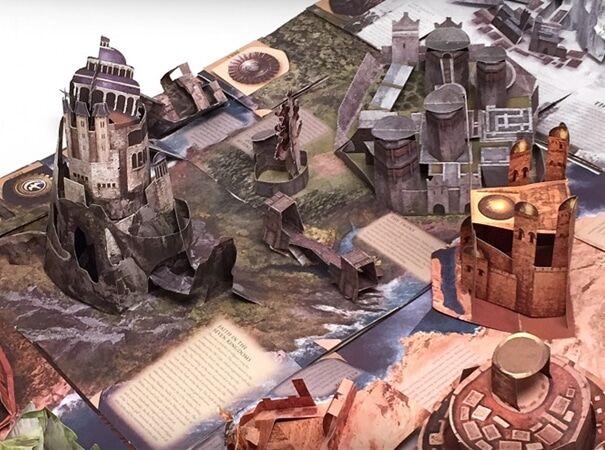 Inspired by the most popular show of our time, this Game of Thrones Pop-Up Book — created by New York Times best-selling paper engineer Matthew Reinhart — will serve as a guide to Westeros and will thrill even the casual viewer. That's because it contains several recreations of key locations from the program and presents them in a unique and stunning pop-up book format. You'll be pulled into that magical world just by examining these intricate pages.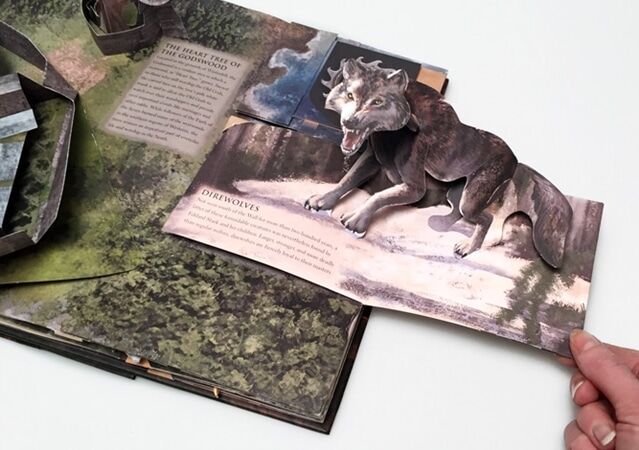 The locations depicted in the Game of Thrones: A Pop-Up Guide to Westeros includes the Winterfell castle, the King's Landing capital city, and the Wall's majesty. In addition to the key location pop-ups, there are many smaller ones of iconic elements including giants, dragons, White Walkers and dire wolves. Add to this that the five main pop-ups fold out to create a complete pop-up map of Westeros, and you have a remarkable timeless collectible.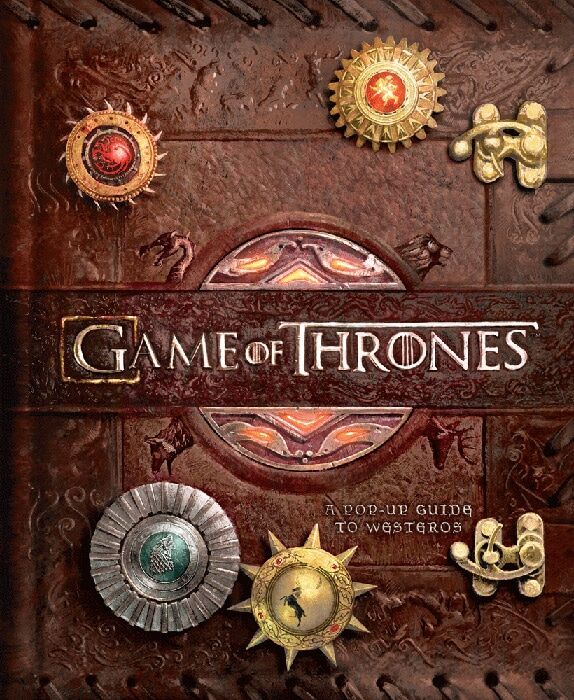 But that's not all! The pop-ups also include insightful text that will fill you in on the history of the Seven Kingdoms and much more, so that you will have an amazing reference guide to the Game of Thrones. It is not like the pop-up books you may remember as a child. This is one that will never be duplicated and will set the standard for all other books of this kind to follow. Even if you are not a fan of the show, this Game of Thrones Pop-Up Book will make a great gift for someone you know who is!