This post may contain affiliate links (what is this?)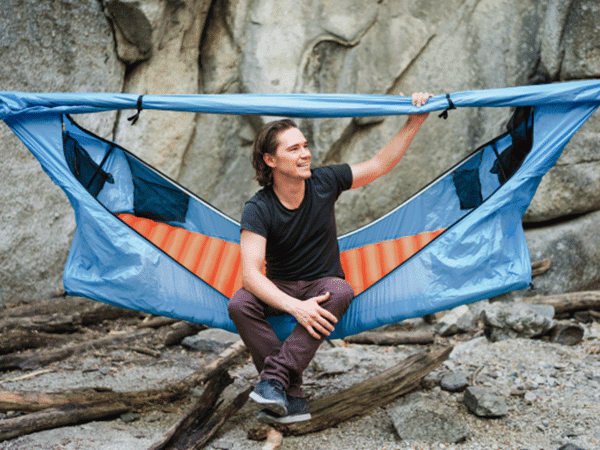 Sometimes, you simply want to escape from the daily stresses of your life and relax into your own little world. The Haven Hammock Tent gives you an incredibly comfortable experience. It weighs around 6 pounds which means you can take it anywhere to set up. It is a perfect purchase for outdoor enthusiasts who want to kick back and relax in natural surroundings. The Haven Hammock Tent perfectly combines the functions of a tent and hammock to provide a flat and stable way to sleep.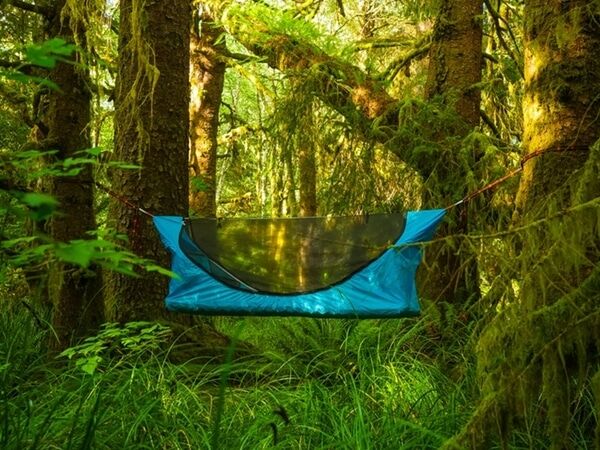 This sleep-flat hammock is incredibly easy to set-up which makes it convenient for all outdoor activities including camping and hiking. The reinforced sides ensure that you will have the best sleep possible. They ensure that the base remains flat throughout which means you don't have to worry about adjusting your position. Getting rest is always important when in the outdoors, and the Haven Hammock Tent provides the best way of getting some well-needed shut-eye.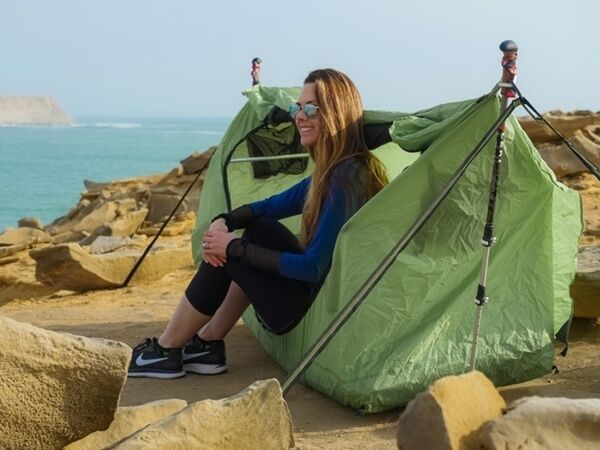 Overall, this is a comfy tent hammock solution resistant to all weather conditions. It also comes with a mosquito net so that you are covered for humid conditions. Wherever you are, you will be able to easily set this up and get some high-quality sleep. This all-in-one solution provides everything you need to relax in your own shelter. You can hang gently in the air and watch all your worries disappear.