This post may contain affiliate links (what is this?)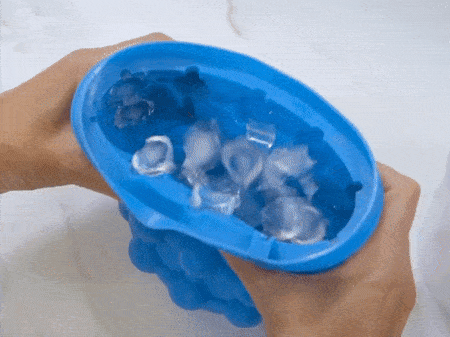 How do you freeze up to 120 ice cubes and keep them frozen for when you need without using a deep freeze? That's easy! You can do this with the Ice Genie. It's absolutely true as well as amazing. Plus, as an added bonus, this product will not only do what we said it would do, but it will also conserve space in your freezer so you can fill it with other important things like, you know, food…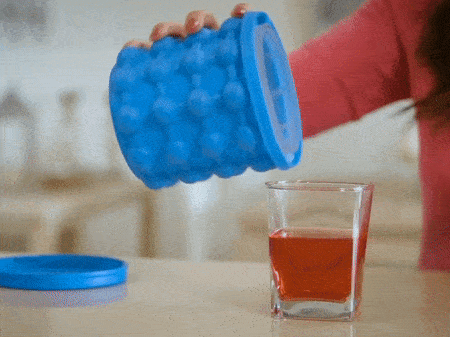 So, what exactly is the Ice Genie? Well, it is a round container that has a unique chamber design. The outer chamber is what freezes the ice cubes. It works fast and is extremely reliable. The inner chamber is large enough that you can store all the cubes you just made. In other words, if you are the guy selected to keep things chilled, you'll want to access this nifty product.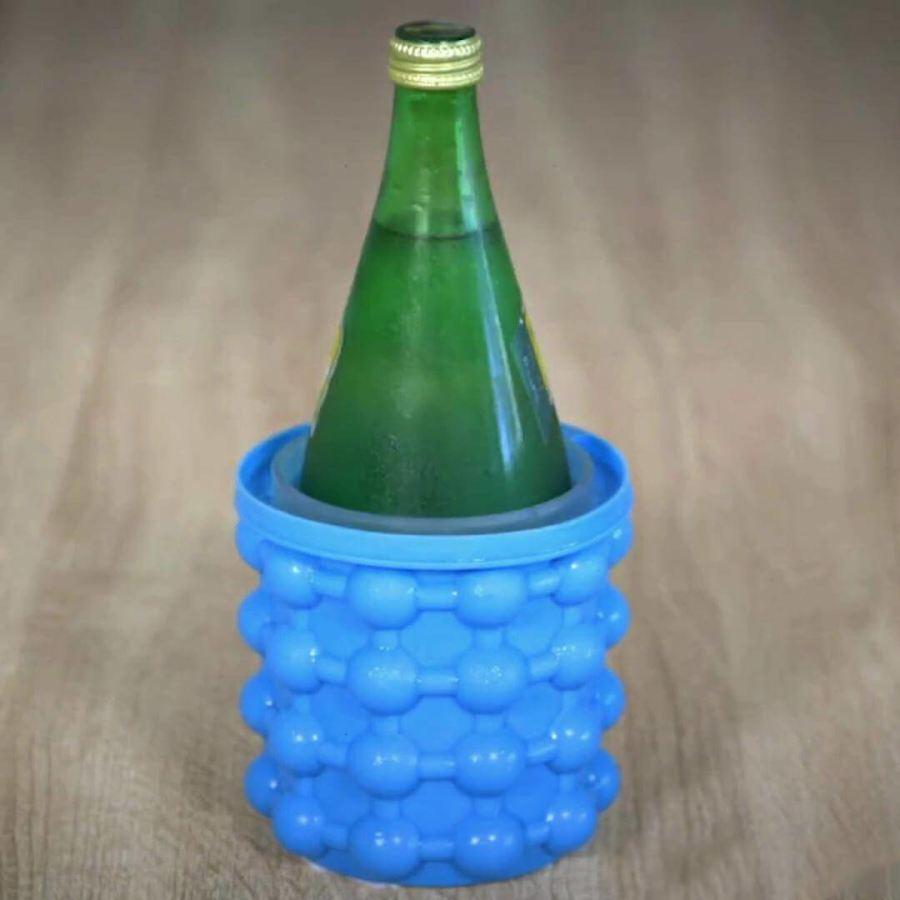 Speaking of chillin' in the house, you can also use the Ice Genie for a lot more than just freezing and storing ice, although that is pretty astounding in itself. This gadget is designed in such a way that you can also use it to chill other items which fit into the inner cylinder – bottles or cans of your favorite beverages and small food items. Keep sandwiches cool and crisp for later in the day or whatever you need to keep chilly and ready to consume at a moment's notice.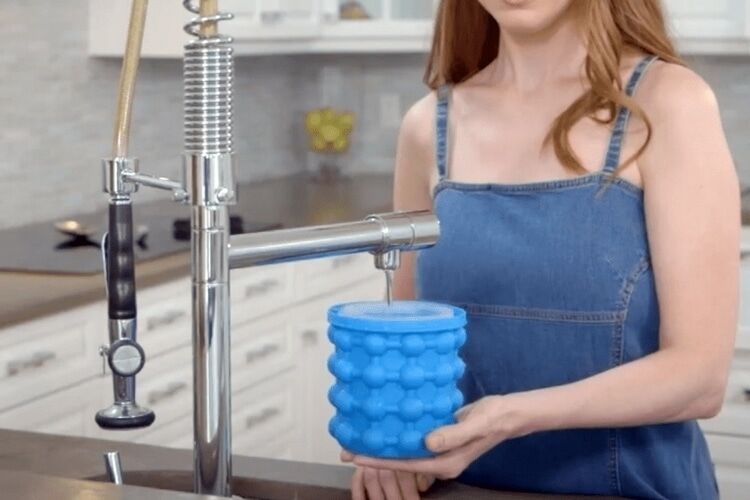 The Ice Genie comes complete with an airtight lid which keeps your ice cubes fresh and odor-free until you are ready to use them. Plus, the unit is made of materials that make it dishwasher safe. Nothing beats having a load of ice ready when you need it and the Ice Genie does the job of both: freezing and storing ice cubes. It's handy and awesome as well!