This post may contain affiliate links (what is this?)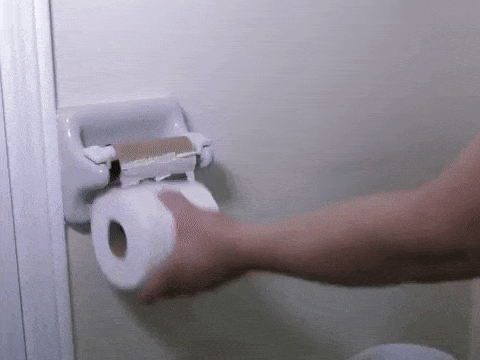 Nothing wrecks a quiet moment in the bathroom like having to struggle with reloading the toilet paper roll holder. Sometimes it's not worth the extra work. And besides that, even if you prefer to have the toilet paper rolls off the top of the roll, someone else in your house is going to want it to come out below and behind it. You just can't win, but at least, with this innovative toilet paper holder, part of the task of this debate will be far easier to deal with in the long run.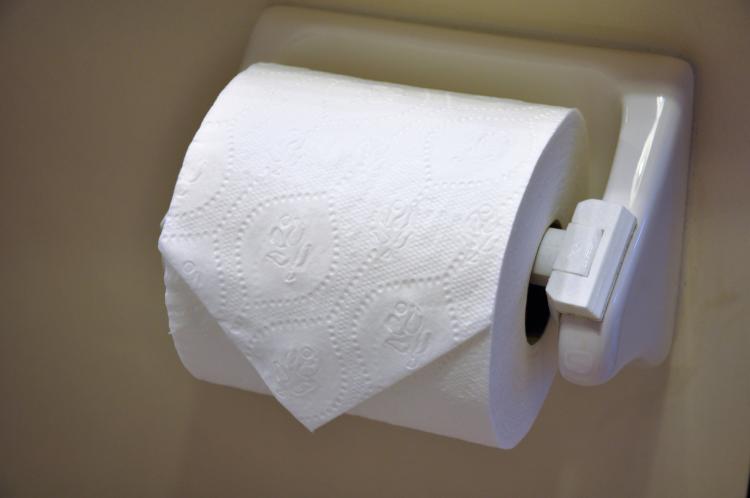 That's because this specially designed toilet paper holder features independent spring hinges on both sides, which makes switching and reloading toilet paper rolls fast, easy, convenient and trouble-free. The TP Sidekick has an attractive design that allows it to fit well in any kind of bathroom and matching most any décor and floor plan. What also makes this a great solution to the difficult task of changing paper rolls is that TP Sidekick is easy to install. With a couple of hand tools and a few minutes of your time, the work is done.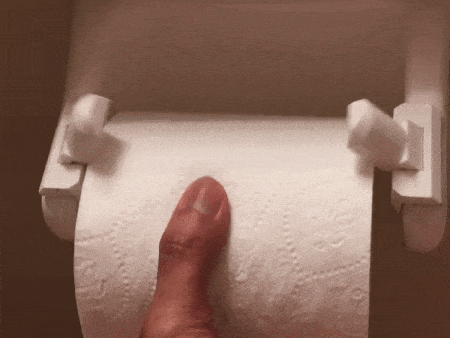 This innovative toilet paper holder is really helpful in your toilet, that, once you try one, you'll want to get more for other bathrooms in your home. If you just have one, why not get one for the shed or workshop? They will come in handy wherever you choose to use them and it won't be long before you forget the problems you've had in the past thanks to this ingenious product.