This post may contain affiliate links (what is this?)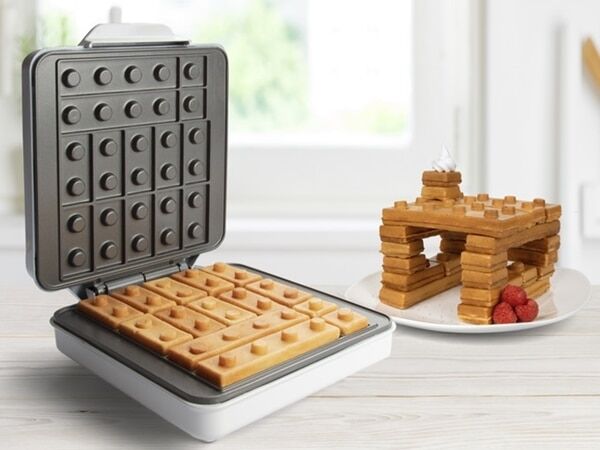 You've heard them say that "Breakfast is the most important meal of the day?" Well now it's the most fun meal of the day, too! The Lego Waffle Maker lets you create Lego-like waffle pieces so you can construct a masterpiece. It's not just for kids because parents love it too. This building block waffle maker is a revolutionary breakthrough in breakfast. We WANT you to play with your food!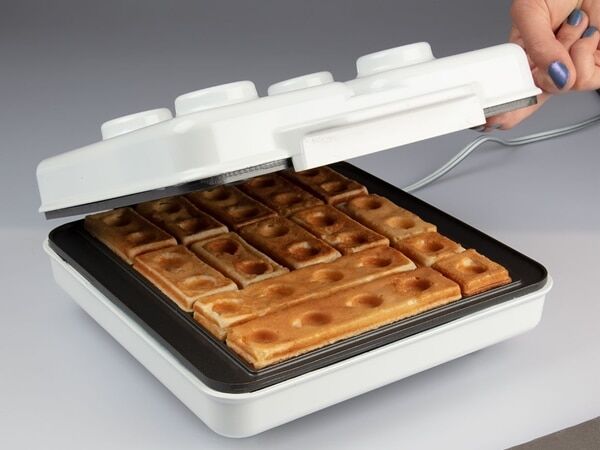 You can create 14 building blocks with the Lego Waffle Maker. It makes a few different sizes so that you can easy build your waffle building. The sizes include 2 1×1 bricks, 10 2×1 bricks, and 2 4.1 bricks. The makers even offer an option to get a silicone building block construction plate to help you have a solid base for your waffle mansion. So, are you ready to be a waffle architect?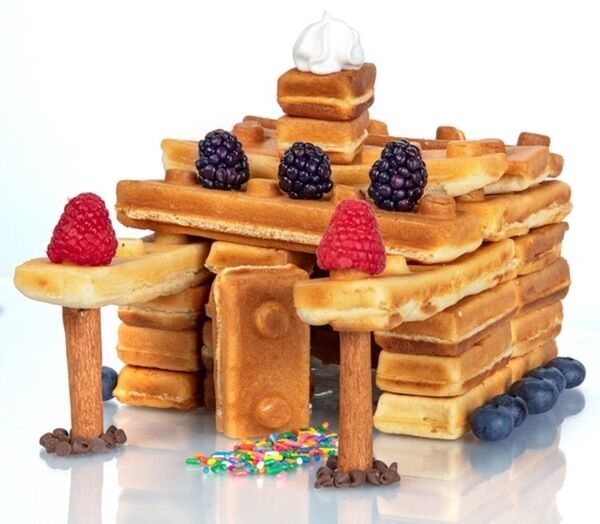 What kind of waffle fort will you build? The Lego Waffle maker is fun to use for special Saturday morning breakfasts, rainy mornings, or just anytime you'd like to have more fun with breakfast. Get ready to build anything your imagination can come up with…and then eat it!