This post may contain affiliate links (what is this?)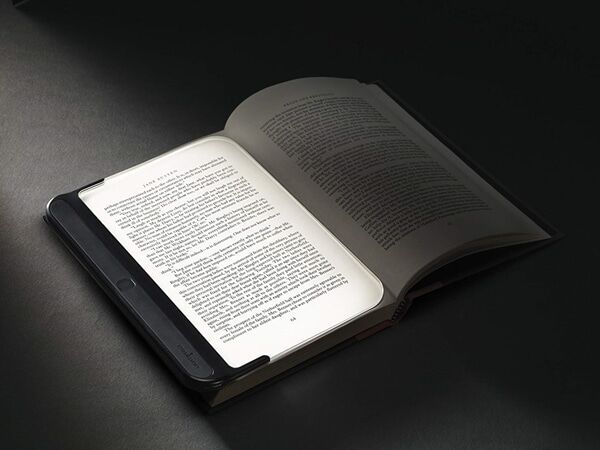 Everyone needs a handy little reading light every so often. This LightWedge Reading Light is quite unlike any other one you have seen or used. It is actually considered an alternative to the standard clip-on light you may be familiar with. What this particular reading light does is not only unique and unusual, it also happens to be extremely innovative in the design and use. Once you try this reading light you will never go back to using an old style clip-on light ever again.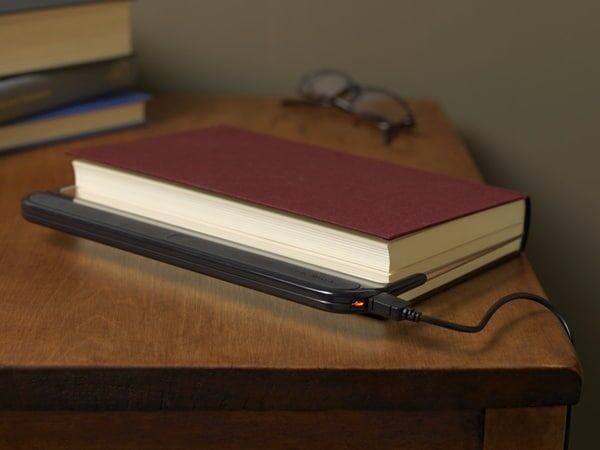 The patented design of this Lightwedge Book Light is such that it actually slides over the page you are reading. It features a lightweight and ultra thin shape which can be used on either hard cover or paperback books. Using powerful LEDs with two different brightness settings, you will be able to read comfortably whatever book you choose including those with over sized pages. And you can read in bed without keeping someone else awake because of the light.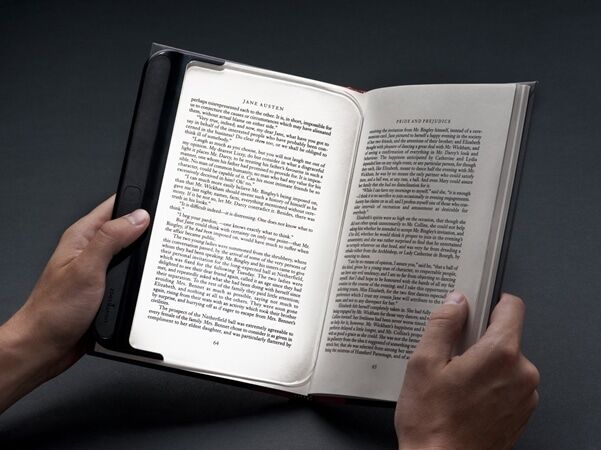 Included in the practical design of this reading light is a rechargeable NiMH battery which provides up to 15 hours of bright, even reading light. There's also a USB to micro-USB charging cable included so that charging is a breeze. It comes with a sturdy case to protect the optical-grade lens when not in use and weighs just ounces. The book light measures 8 8/9 inches by 6 ½ inches by ½ inch. It will change the way you have been reading your favorite books forever!