This post may contain affiliate links (what is this?)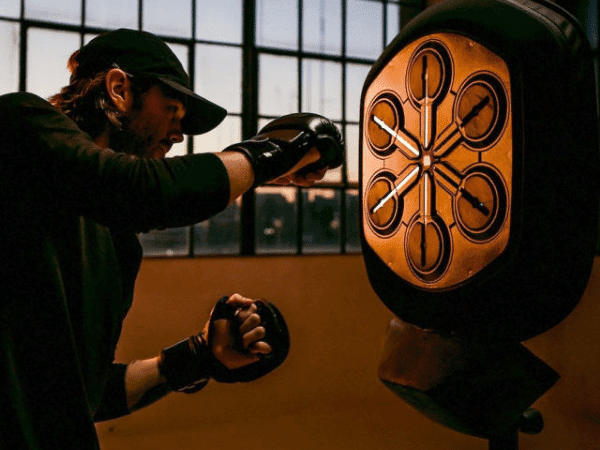 Looking for an at-home killer workout? Liteboxer Bundle Boxing Machine is a first-of-its-kind fitness machine that gives you a full-body boxing workout. Its innovative programming combines technology, music, and personal training at home into one platform. Liteboxer uses a clever program that pairs "rhythm technology" with intense workouts that get you into fighting shape right from your living room or garage.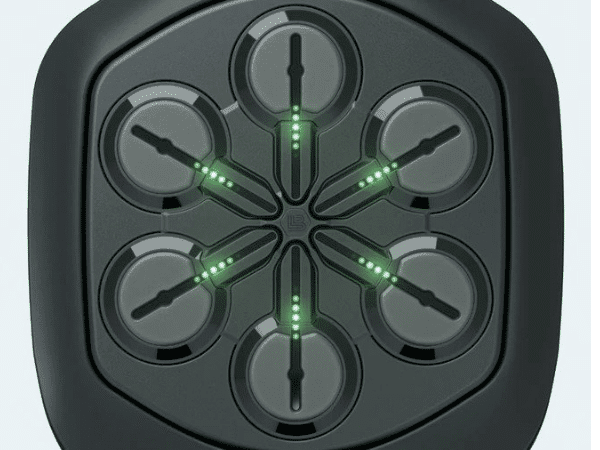 Rumor is that you'll get "hooked from the first punch." A lot of people get bored with the gym or unmotivated with working out. Liteboxer Bundle Boxing Machine keeps you engaged from day one with its "rhythm technology" and app featuring highly skilled trainers. The companion app givers boxers a variety of workout sessions to burn calories and improve boxing skills. It's also designed for home and smaller spaces. Liteboxer is 37.5" by 55.5" and can be broken down for easy storage, so it's space-efficient.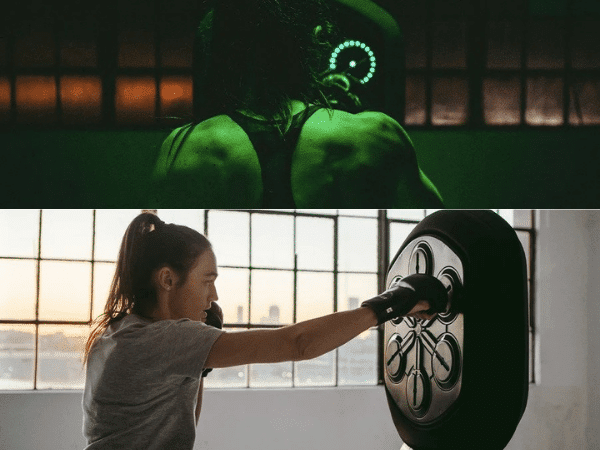 Get punching with Liteboxer and knock out boredom with your trainer-led workout sessions. Your at-home workouts don't have to break the bank because they accept monthly payments. Channel your inner Rocky and turn on "Eye of the Tiger." Strap on your gloves and kick the sweat into high-gear. Simply choose your trainer and boxing style and get to punching!