This post may contain affiliate links (what is this?)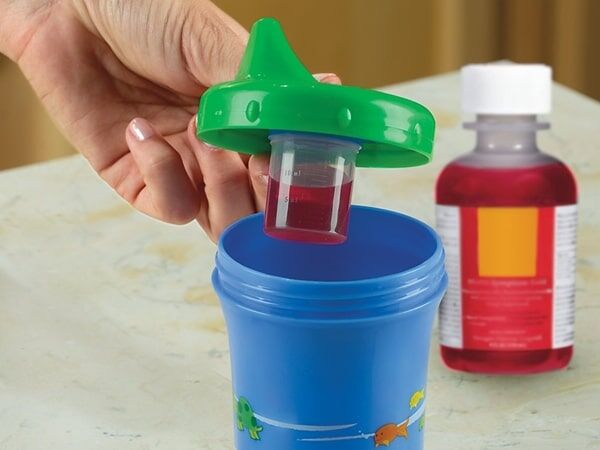 Giving kids their medicine just got a whole lot easier. This medicine dispensing sippy cup disguises a medicine cup with just a regular looking kids' drinking container. Simply add your child's medicine to the separate medicine cup and then fill the rest of the cup with her favorite drink. When your child pours the cup to take a gulp, she'll be taking her medicine without even knowing it. The Sippy Sure helps train your kids to love taking their medicine.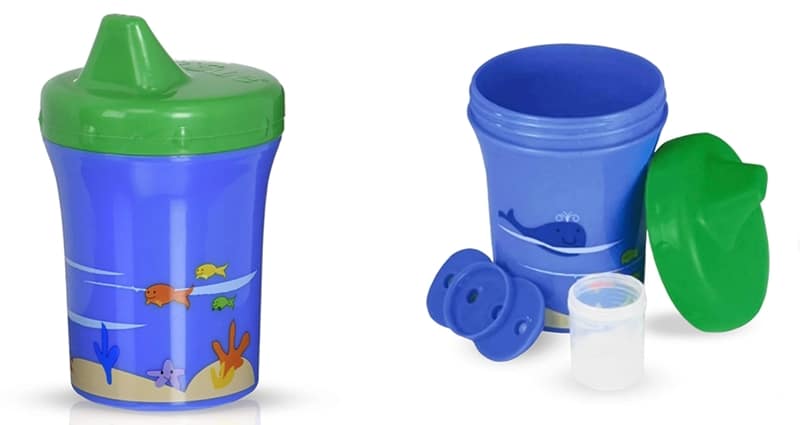 The Sippy Sure has a separate calibrated medicine cup with both a ml and teaspoon measurement. This will help you be sure you are pouring the right amount of medicine into the Sippy Sure. The medicine dispensing sippy cup has FDA food grade plastic, is BPA free, and also dishwasher safe. The outside container is super cute with playful colors that kids love.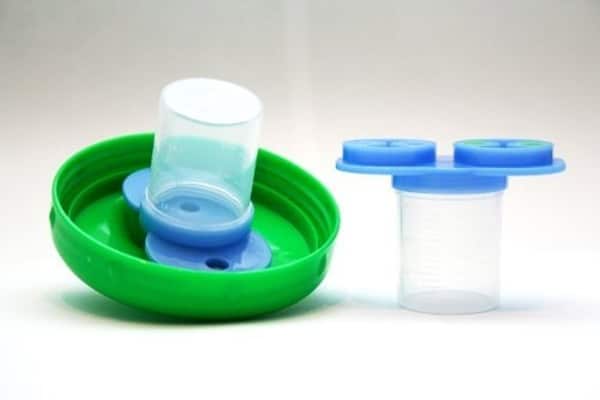 If you're a parent or childcare worker, then Sippy Sure makes your life so much easier. It's never simple to give kids their medicine, right? They're always fussing because most medicine just doesn't taste great. Now that problem is solved because kids love drinking their favorite juice (along with their medicine) from this sippy cup.