This post may contain affiliate links (what is this?)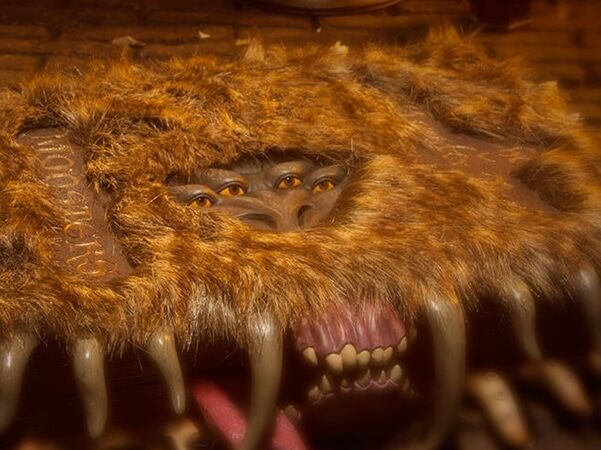 The distinguished Harry Potter fan will recognize this in an instant. Officially known as the Harry Potter Monster Book Of Monsters, this creepy volume is all of that and a whole lot more. That's because it happens to look as if it was a hybrid between a reference book and a monster. It's really quite remarkable when you take a closer look at it. In fact, the book happens to contain a mouth full of teeth that may just snap the book shut when you least expect it to happen.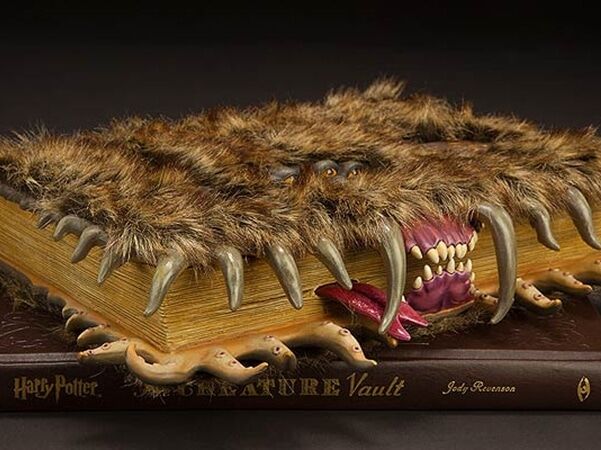 The Monster Book Of Monsters is not for everyone, but if you have an inkling towards all things related to Hogwarts, then you'll appreciate the attention to detail in this book. It is an officially licensed product which means that it can carry the Harry Potter brand and you know you have the real thing. Plus, this 15-inch book is made of 100-percent polyester so you know it will be durable and it will also be easy to care for, even if the monsters get out of hand with it.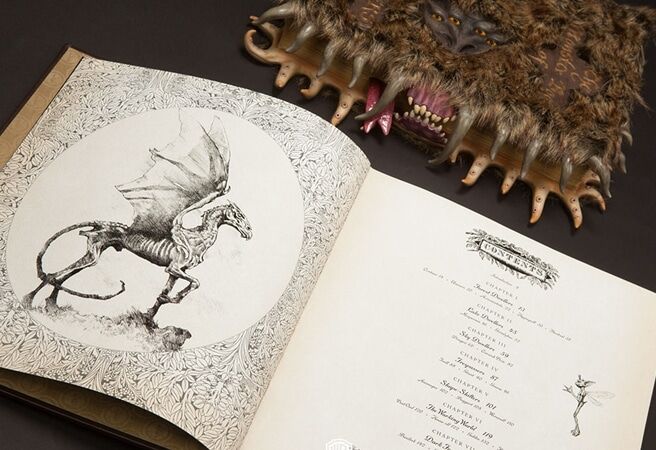 All you have to do to clean it is to wipe down the spine then clean the rest with a damp cloth and mild detergent. What makes this Harry Potter monster book so incredible, aside from the spooky way it looks, is that it makes a great pillow. Imagine dreaming about Hogwarts with your head held comfortably with this monster book pillow. It measures 15-inches by 13-inches by 4-inches and is quite an amazing monster filled with secrets you'll have to explore regularly!