This post may contain affiliate links (what is this?)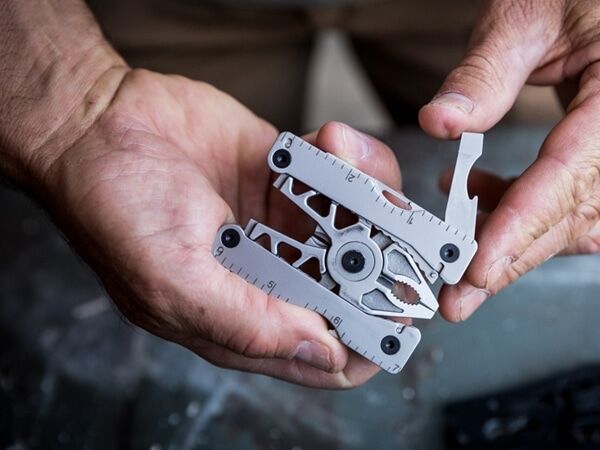 Every survival enthusiast needs a multi-tool belt buckle. If you're looking to save space and keep your pockets free, the SOG Sync II clips right to your belt for convenience. This U.S. based tool and knife company outdid themselves with a multi-tool belt buckle that provides max portability and utility with a super-cool minimalist design.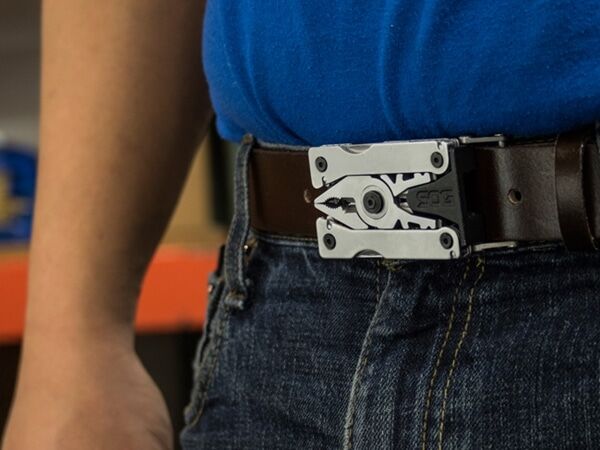 It has 12 useful tools right in one buckle, including pliers, a knife, gripper, crimper, wire cutter, flathead screwdriver, scissors, bottle opener, 3-sided file, and ruler. The multi-tool belt buckle will fit any belt up to 1 ¾ inches wide. Even if you're not a belt wearer, you can just clip it to your pocket or a backpack and go.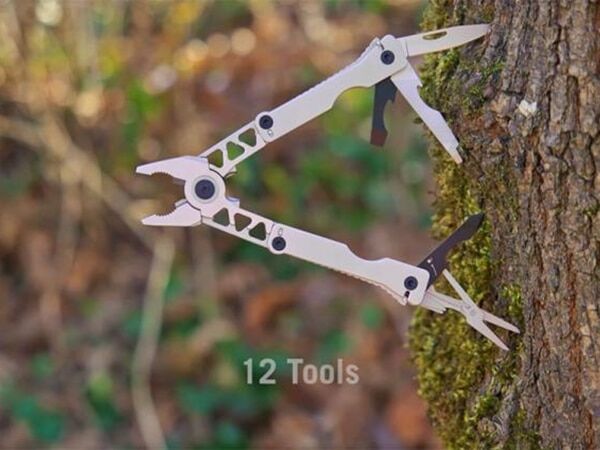 The company that makes this tool is committed to quality. They only make products that are built to last with a stainless steel 2" knife blade designed for increased edge retention. The company will gladly consider any repairs or replacements for properly maintained SOG gear. You never have to worry again about not having the right tools when heading out on an adventure or even just working around the garage.