This post may contain affiliate links (what is this?)
Scooby Doo, where are you? If you happen to be of a certain age you'll completely relate to that statement. You may even recall the frustration Shaggy and the gang always had whenever that crazy cartoon dog wandered off somewhere. Anyway, where were we? Oh, right. The whole point of the intro here was to transform you back to your childhood when Saturday Morning cartoons ruled the day and your imagination was allowed to run wild and explore.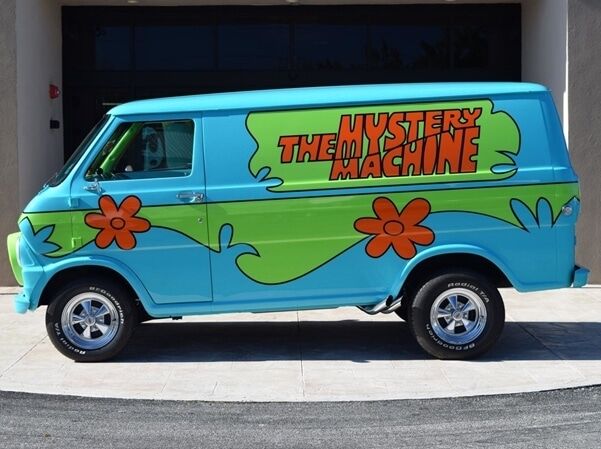 Well, believe it or not, the mystery machine van is still around. This 1972 Ford van has been carefully decked out to match the Scooby Doo Mystery Machine you remember watching while growing up. We all wanted a cool dog like Scooby, others wanted a great friend like Shaggy while all the rest of us couldn't see anything else but that funky set of wheels that transported the whole team to wherever they were heading. It was the ultimate cruising vehicle at the time.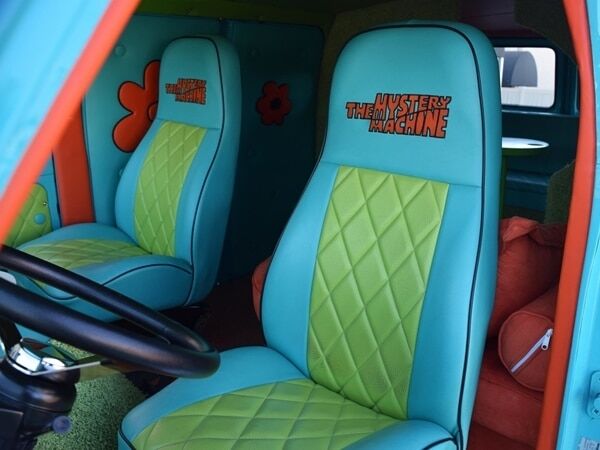 What adds to the overall appeal of this version of the mystery machine is that it is not a model. Nor is it a miniature version of the coolest van ever. It happens to be the real thing. It is actually a Ford van painted in the lime green base and with all the other details that made it the most interesting vehicle of the decade. Imagine getting your gang together in this and cruising down main street showing off that you are still stuck in the 70's. It was a great time to be a kid!