This post may contain affiliate links (what is this?)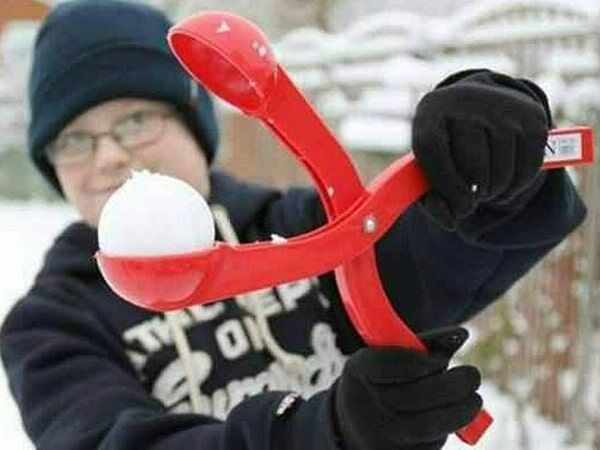 Never lose another snowball fight to the bullies down the street because of the substandard condition of your snowballs. With this snowball maker in your arsenal of tools, there is no way you'll ever end up giving up your territory or newly built snow fort. Snowball fights are a rite of passage and failing even just one battle because your snowballs were poorly made is no excuse. With the assistance of the perfect snowball maker, you'll soon become a winner and leader. And who wouldn't want that?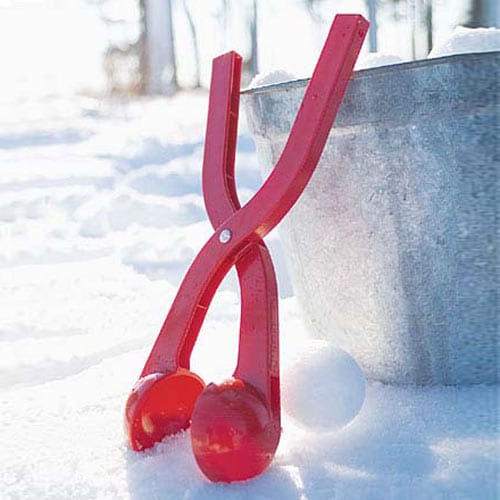 What this tool actually is, is a quick and easy to use round mold. You basically scoop up some snow, press the handle down to compress the contents and it will instantly create the perfect snowball. The device comes with a long handle which has a comfortable grip and keeps your hands from handling the snow until you need to toss a snowball at an intruder, spy or family member you are trying to keep far, far away from your ammunition of perfect snowballs.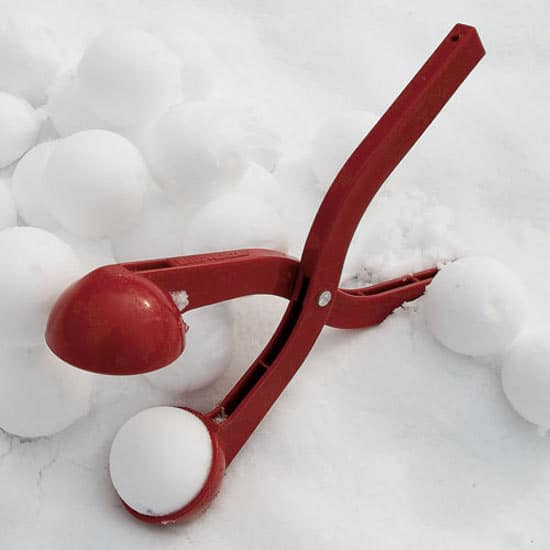 The best part is that you can order more than one to completely outfit your team with the one tool they need to win in battle. Sure, you could keep making crappy looking snowballs the old fashioned way, but why would you? With access to the perfect snowball maker, you'll never have to pack snow into a ball by hand ever again. That means your arm will be in better shape for tossing the perfectly round snowballs you'll be making now!