This post may contain affiliate links (what is this?)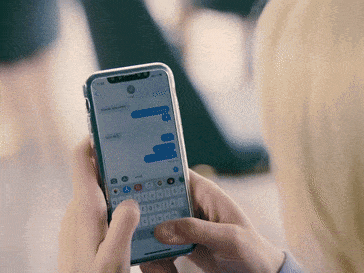 If you have ever had to go somewhere private to use your smartphone to keep nosy people from peeking at your phone screen, you'll love this great new product. It is designed to do three things with your smartphone and it does each one of them very well. First, the PhoneGlass Case is easy to install and remove. Can be installed on both sides of your phone to give it a completely protective outer shell. It can't be suddenly peeled off once it is firmly in place.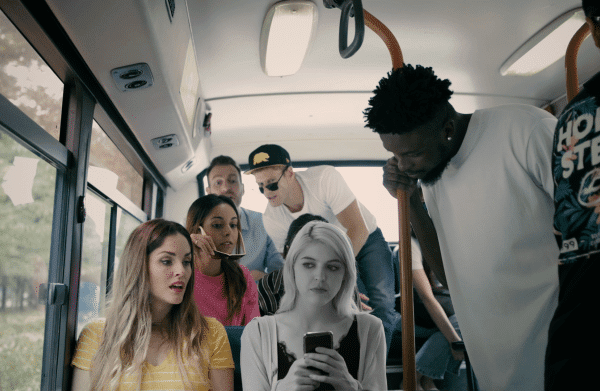 Secondly, the design of the case comes with a very special built-in filter system. This prevents someone sitting close to you from being able to read your emails, texts, calendars, alerts or anything that you are currently viewing on the screen of your phone. This provides you with maximum security and privacy. The third thing this PhoneGlass Case does comes as an added bonus to the complete wrap-around shell design. This gives you an extra layer of added protection.
That's because the structure of the case includes a combination of air cushioning and tempered glass. This will keep your smartphone from getting damaged when dropped. It means that drop shocks will not crack or shatter the phone case or glass. The tempered glass is 9H strength which is also scratch-resistant. If you've been looking for something to protect both your phone and your privacy, this is the product that does these with ease.