This post may contain affiliate links (what is this?)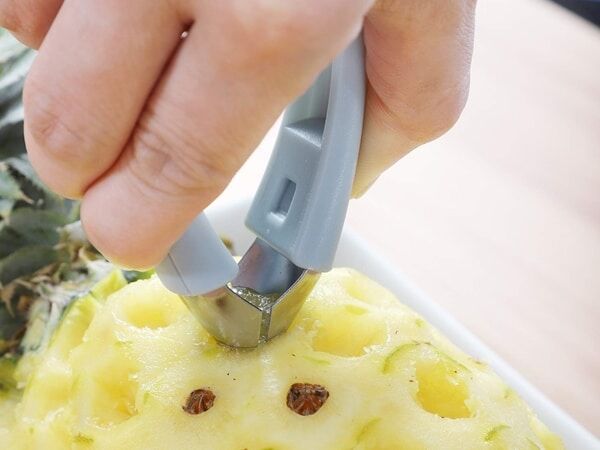 Pineapples are one of the most loved and enjoyed fruits all over the world, as they are not only tasty but also carry numerous health benefits. Fleshy and juicy, they also come packed with loads of vitamins, nutrients, and antioxidants, making them a highly nutritious fruit. However, one thing that can be a turn-off for many is the eyes that come with it, which are a pain to remove. But with the pineapple eye remover, you will never have to worry about pineapple eyes when grabbing a bite out of them.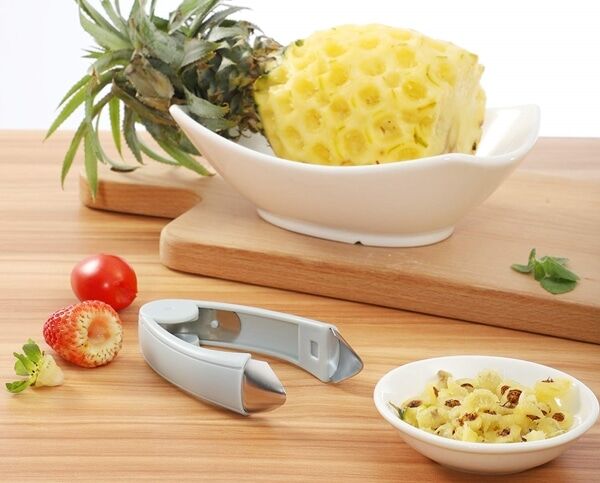 This pineapple eye picker is a convenient and versatile tool which will take care of all your pineapple eye worries. This handy tool is super easy to use and can remove pineapple eyes with relative ease. This is because it comes with two sharp stainless steel blades which can easily penetrate and remove the eyes in a matter of seconds. The blades are of high quality and come attached to a plastic body, which is highly flexible. This flexibility makes it suitable for a wide range of applications.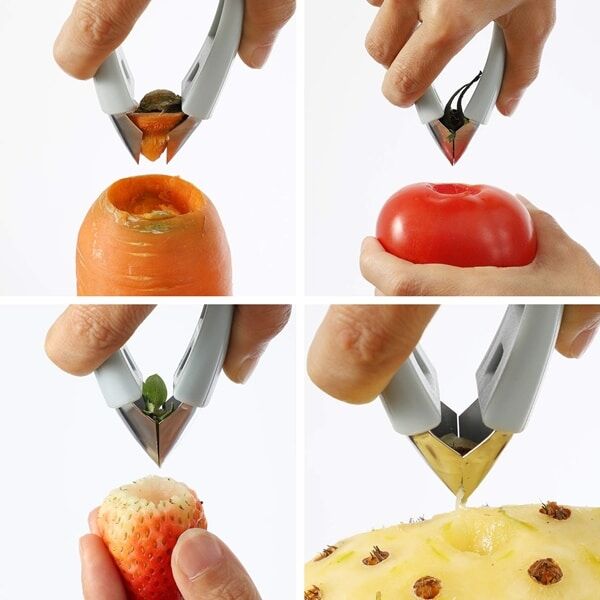 Besides pineapple eyes, you can use it to clean strawberries, carrots, tomatoes, and other numerous fruits and vegetables. As such, whether you are someone looking for the perfect tool to take care of your kitchen needs, or someone who loves eating fruits, the pineapple eye remover will be a great companion. The wide range of application it carries, plus its compact and intuitive design will ensure that you get the hang of it in no time.