This post may contain affiliate links (what is this?)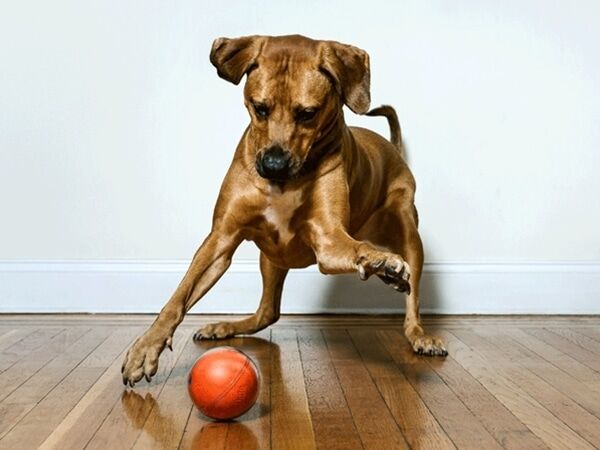 In a perfect world, you'd have all the time to play with your pooch every day of the week but unfortunately, this is hardly the case – unless you are some millionaire who doesn't have to work for a living. The good news is that you can still play and check on your furry friend from anywhere in the world via PlayDate's Smart Ball doggie camera.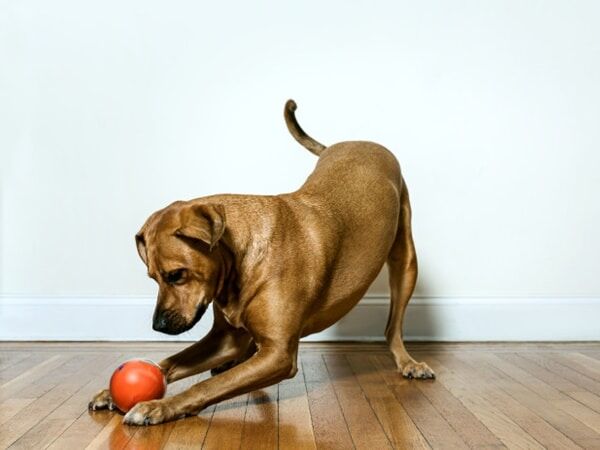 This is not just your typical dog camera but an interactive toy too. It's shaped like a ball that can be rolled around remotely via your iOS or Android smartphone. Just download the free app from Google Play or App Store to start playing with your dog whenever and wherever you are.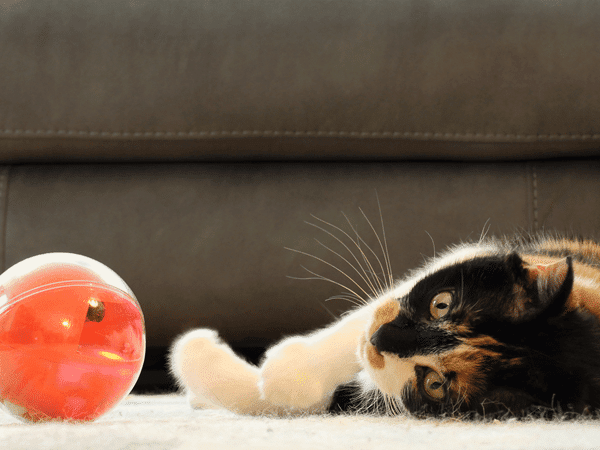 Unlike other interactive cameras on the market, PlayDate's Smart Ball allows you to control this sphere-like toy remotely and have a great time with your pet whether you are at home or away. It has a stable camera securely held inside it to give you a clear view of your pet. You can even take videos and photos of your four-legged buddy as they play.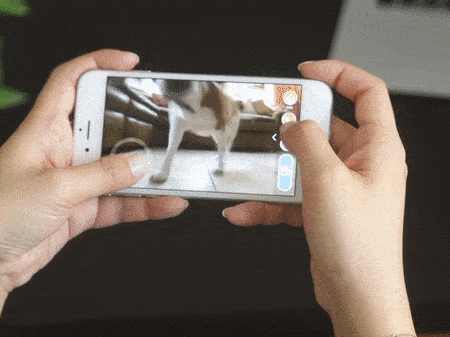 You don't need to be a tech geek to use this. Its app has a directional touch-pad that allows you to move the ball from your smartphone screen. You can even talk and listen to your dog via a microphone and speaker system cleverly incorporated in it. But PlayDate's Smart Ball is not exclusively made for dogs alone. Cats love it too. You can customize its outer shell with ribbons to make it more fun for them.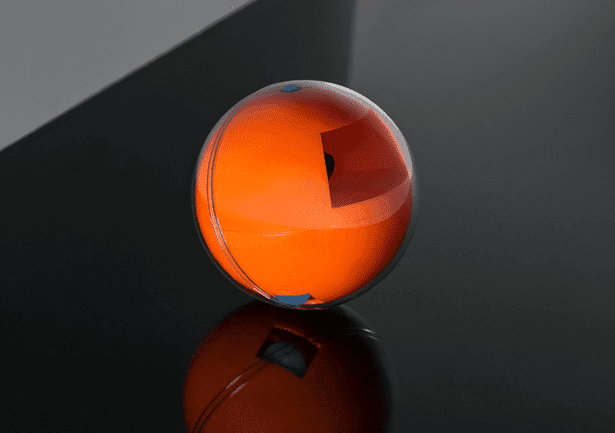 PlayDate have designed this futuristic toy with durability in mind. It has a thick polycarbonate shatterproof outer shell. The thick shell is replaceable but strong enough to withstand all your big dog's bashing, chewing, and biting attempts. The Smart Ball camera is engineered for easy monitoring, interactive pet play, and durability.