This post may contain affiliate links (what is this?)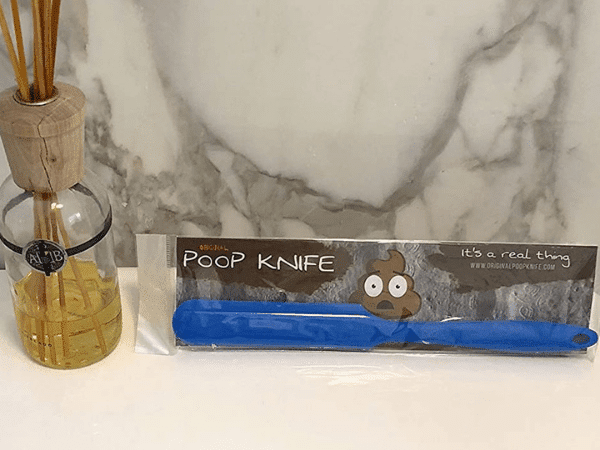 For those times when you need a little extra assistance getting poo down the toilet, the Poop Knife is there to help. Yes, this is for real. Sure, you could use a kitchen knife, but that's just nasty. The Poop Knife makes a ridiculous gag gift for friends, family, and co-workers. It's made from metal reinforced silicone that's strong, hygienic, and easy to clean. It's even dishwasher safe. Just place it on the back of the toilet and open in case of emergency.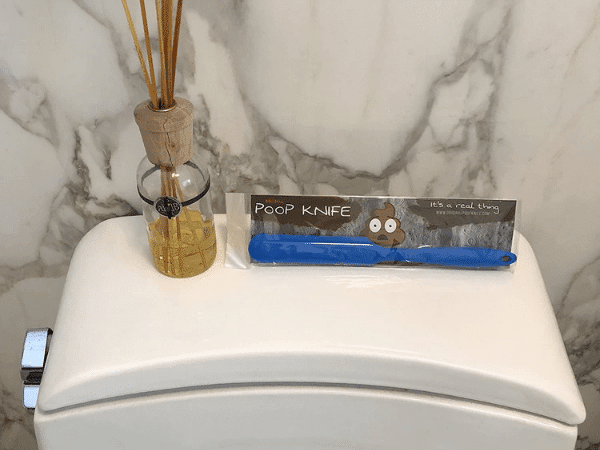 According to the folks who were audacious enough to invent the Poop Knife, it's been tested on the most ferocious of bog crocodiles without a fight. I wonder what (or whom) else they've tested it on? And why? If you're wondering what the Poop Knife feels like, just imagine a heavy silicone covered butter knife, but built for toilet battles.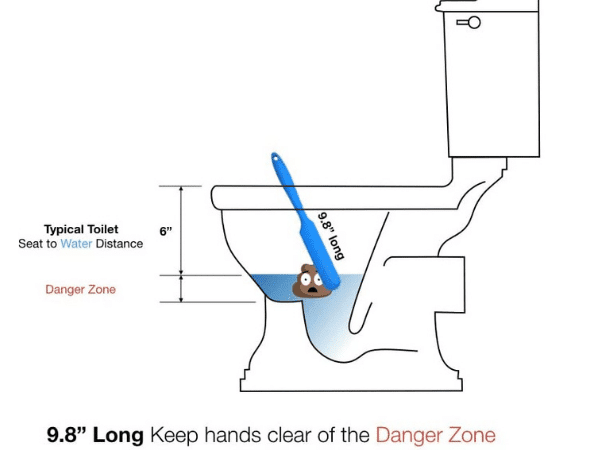 Are you ready to "Be a samurai of the poo poo platter?" Be sure to stock up on the Poop Knife to give to all your friends. It makes for great birthday gifts, gag gifts, Christmas, or when you just want to say that special "thank you" to someone you love. It's also not a bad idea to pack in your car, carry-on suitcase, or a purse for special emergencies when on an airplane or a pit stop at the gas station's public restroom.