This post may contain affiliate links (what is this?)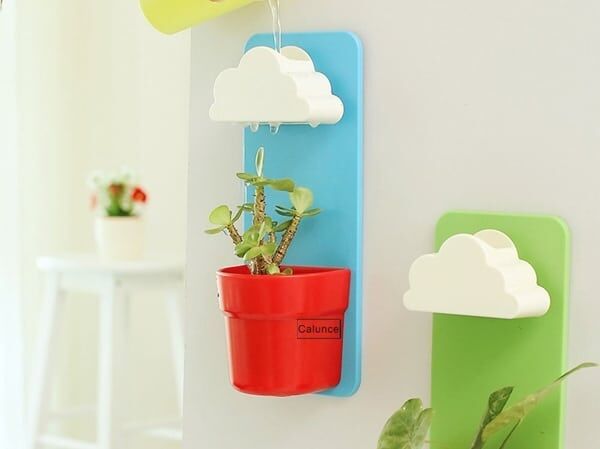 Keeping flowers alive and healthy takes a lot of work. For those of us who are busy, lead active lives and are otherwise distracted, it is hard to keep on top of such things as keeping the flower pots filled with water. That was up until the Rainy Pot appeared. It is the answer to all the questions from those of us wondering why our plants keep dying when they get all the sunshine they require. Sure, we keep forgetting to add water but now it doesn't really matter anymore.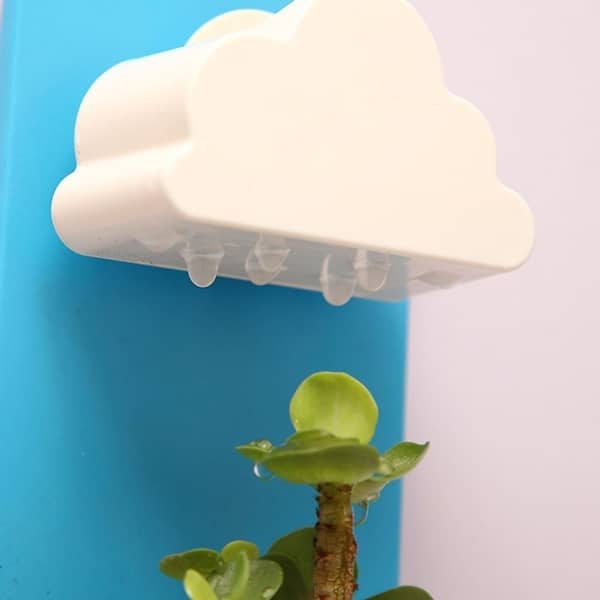 The Rain Cloud Watering Pot is a unique and innovative way to keep plants watered without worrying about forgetting to do so. Essentially, this is a self-watering flower pot. This is how it works: It collects rain when it falls and uses the rain drops as a water source to keep the flowers in the pot supplied with moisture. It is the most effective way to recycle rain water and supply plants with the water they require to stay healthy and alive in your home.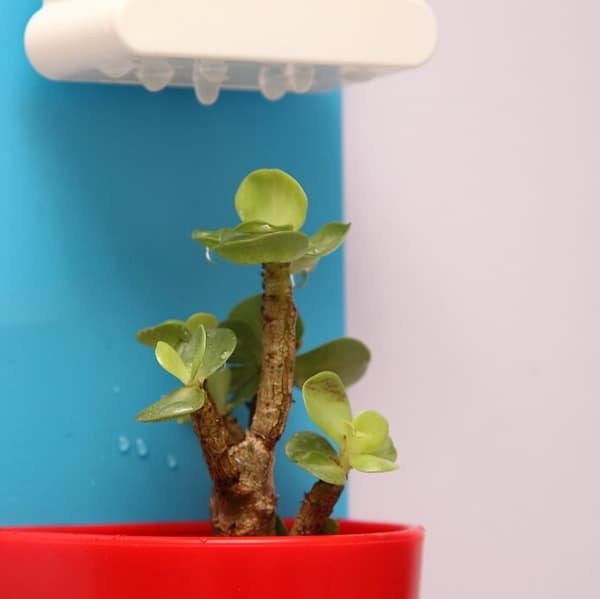 The design of this flower pot permits it to be used for starting new plants as well as a decoration in your room, garden, office or wherever you would like to have a touch of nature in your surroundings. The rainy pot measures 10.24 inches by 3.94 inches by 2.76 inches which means you can place several of them in and around your home to add a special feeling to it. The best part is that you don't have to worry about forgetting to add water as they do it themselves!