This post may contain affiliate links (what is this?)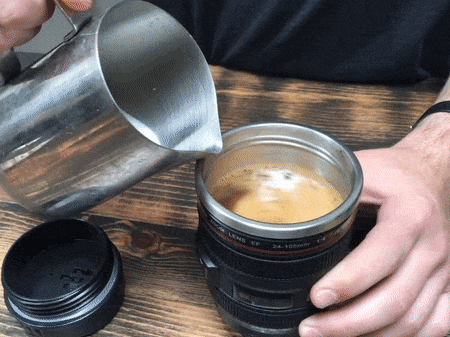 When you see this you are going to flip. Or least you are going to try to spin your head around the concept. It is a Self-Stirring Camera Lens Mug. That's because it looks like a camera lens and it has a mechanism in it that causes it to stir automatically. Once you get one of these in your hand you probably won't let go because it is not only attractive and useful, it's a pretty good mug. It has a custom insulated stainless steel interior which is food grade for consumables.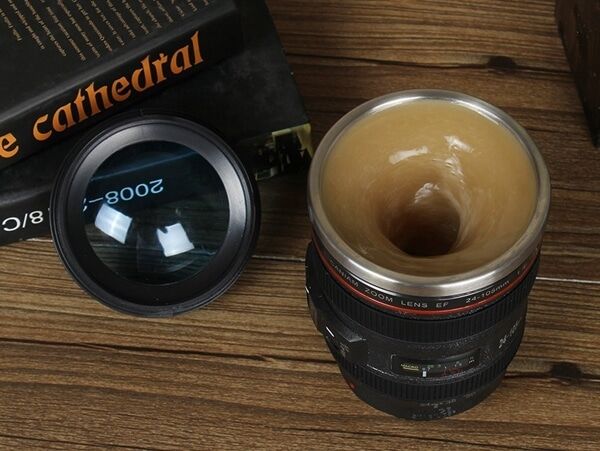 The Lens-Shaped Mug is a replica of a Canon EF 24-105mm Camera Lens. This makes it the perfect gift idea for the photographer in your family or on your gift-giving list. It will hold a total capacity of 11 ounces and is actually quite a tall mug compared to most others. It requires 2 AAA batteries, which are included. All you do to get it to stir the contents is switch the on button and let it go. Within seconds whatever you put into your drink will be completely mixed.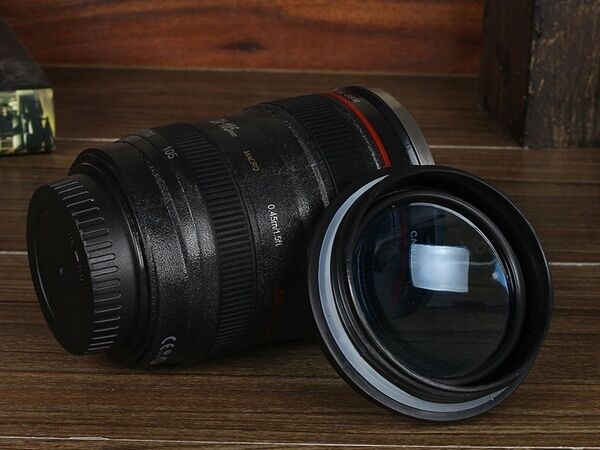 This Self-Stirring Camera Lens Mug also comes attached with a 100-percent satisfaction guarantee. However, if you are a camera enthusiast or just enjoy the look of a unique coffee mug, this is your best choice. That's not to overlook the nifty self-stirring feature. The construction is sturdy and the insolated walls will keep your selected beverage hot or cold for as long as you wish and you can stir things up when you have to. Here's a mug that will always keep you focused!