This post may contain affiliate links (what is this?)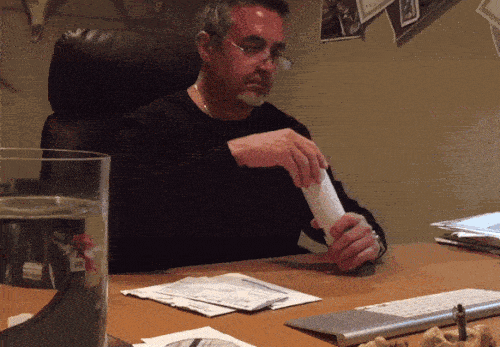 Everybody loves glitter! That is, provided it isn't something that comes flying at you in all directions. Or, it ends up getting into your mouth, covers your food and sticks to parts of your body that should not contain glitter. This Spring-Loaded Glitter Bomb is different. It looks innocent enough like a small postage tube or a cylindrical container used for shipping small things. You just have to find a way to get it into the hands of your selected victim and wait for the fun times to explode. Actually, if they open the tube, the glitter will escape.
But the way in which the glitter is shot out of the tube is what makes this a great Glitter Bomb Prank. The fun is in the delivery as the package looks unassuming, normal, dull. You know, like a typical item you would expect to see in the mail.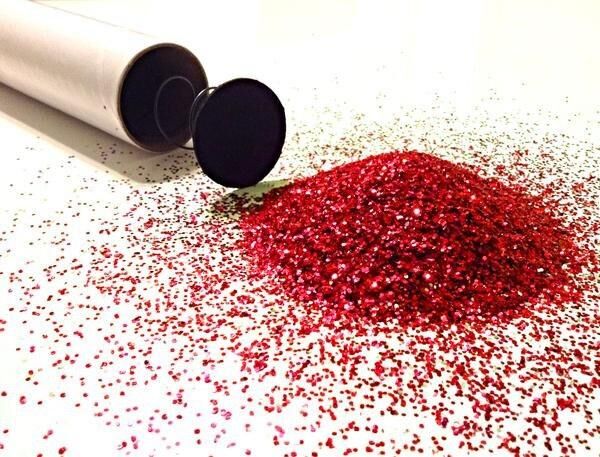 Imagine the look on their faces once they get covered in glitter. Think about the mess this will leave behind for them to clean. Enjoy the thrill of victory knowing that you were able to fill your day with fun and laughter at the expense of someone else. That's what makes for a good prank. A Spring-Loaded Glitter Bomb is the perfect prank prop!