This post may contain affiliate links (what is this?)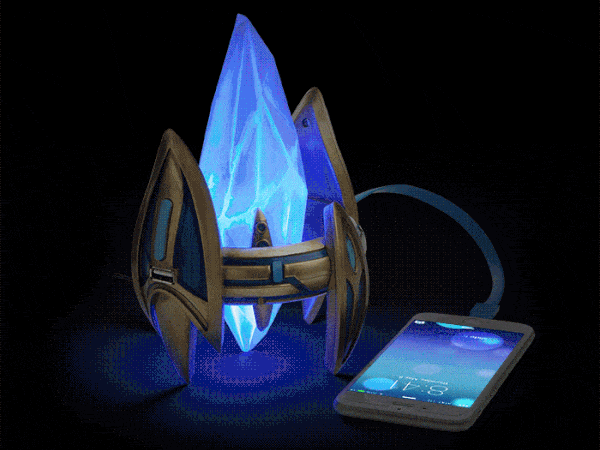 Connect with the ancient race of Protoss with your very own Starcraft Pylon. Who wouldn't want to be able to harness the power from a Pylon anyway? With this authentic looking Starcraft Protoss Pylon USB charger, you will be a hit in the office, at school or wherever you intend to display this amazing charging unit. For collectors of Starcraft memorabilia, this is a perfect addition to any collection as it also serves a greater function that just sitting on display.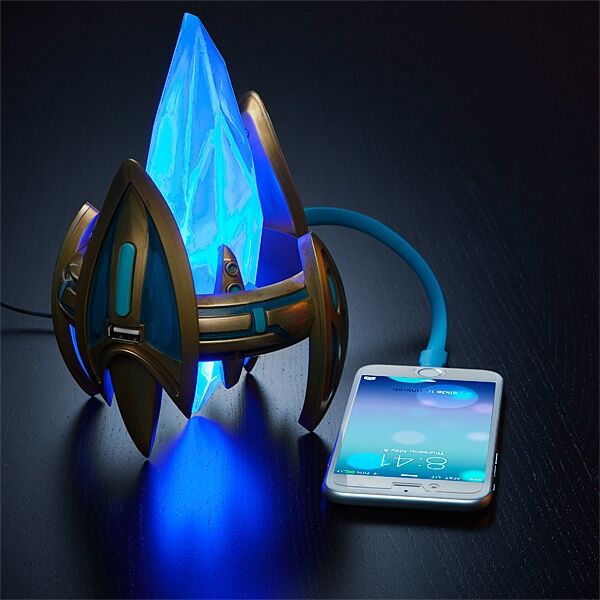 If you know your Starcraft trivia well enough, you know that the average Protoss stands about seven feet tall. You also know that some of them have two fingers and two thumbs where others have three fingers and one thumb. When it comes to reaching for your Starcraft Pylon USB Charger you'll be grateful that you happen to have four fingers and one thumb for a firm grip of the Pylon. After all, this is the source of energy that you can now tap into for charging.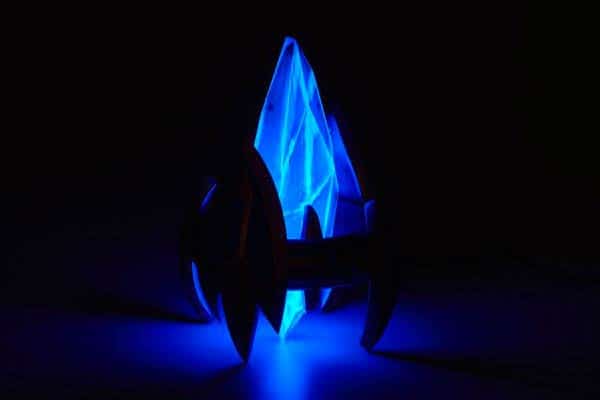 The reality of this replica Pylon is that is contains a total of two USB ports. This means you can charge a phone and a tablet at the same time if needed. Since the Pylon is known as the primary energy source for Protoss in Starcraft, it is only fitting that this design was used to create a unique and interesting spin on the lowly USB charger. Why own a boring looking charger when you can own one of these and show that you are tuned into the world of Starcraft?