This post may contain affiliate links (what is this?)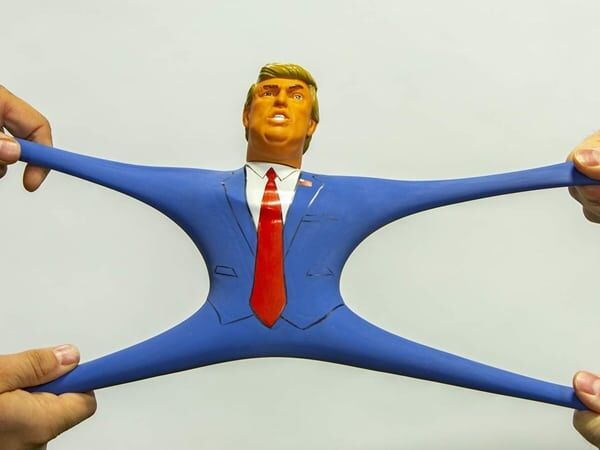 You've already seen Donald Trump stretching the truth, but now, you can stretch the President too. Stretch the Truth Trump is one of the best choices for a political gag gift. This toy lets you stretch, squeeze, and twist it, and with its real aggressive look and orange complexion makes it the most Donald Trump funny gift collection.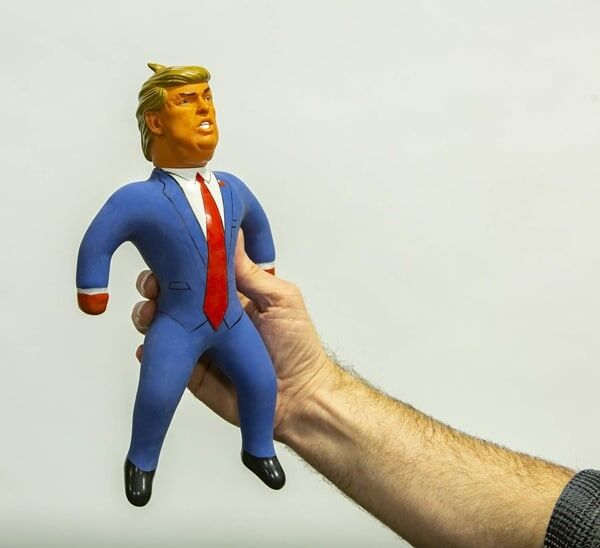 This collectible action figure is 12 inches tall, and you can stretch it up to 4 feet. The head of the doll can make a 45-degree turn without losing its aggressive appearance. Inspired by the Stretch Armstrong toy that was famous in the 1970s (however, with better durability and details), Stretch the Truth Trump will let your father scapegoat on the President of the land of opportunities.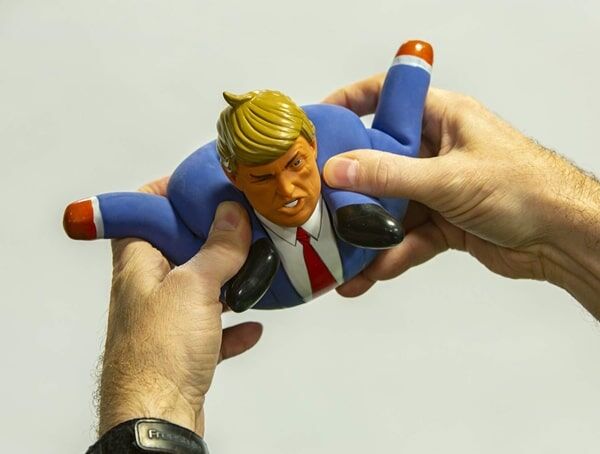 The fashion of this Donald Trump doll comes with an oversized tie and a blue suit, thereby enhancing its realistic appearance. Made of 100% latex rubber, this is the perfect toy for both kids and adults, particularly if you're looking for something long-term. Want to light up your work environment with something fun? This squishy doll might just be the option.