This post may contain affiliate links (what is this?)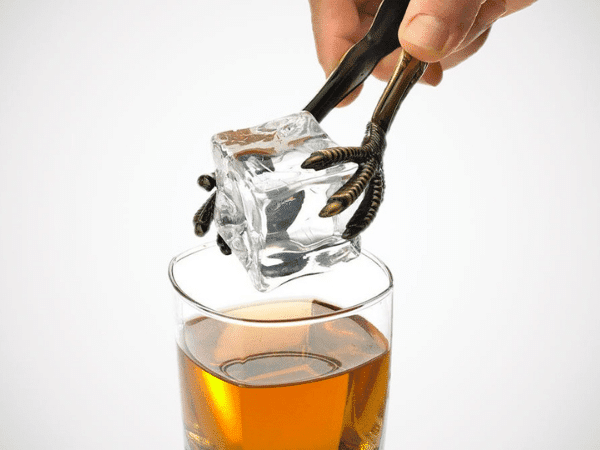 Whether you're a fan of The Game of Thrones or just like to spook your guests out with weird stuff around your house, these Barfly Talon Ice Tongs make a nice addition to any bar. You've got to protect your furry animal friends from the sharp claws of flying predators; now you have to protect your ice cubes, too. The talon ice tongs make a great gift for dragon and bird lovers alike.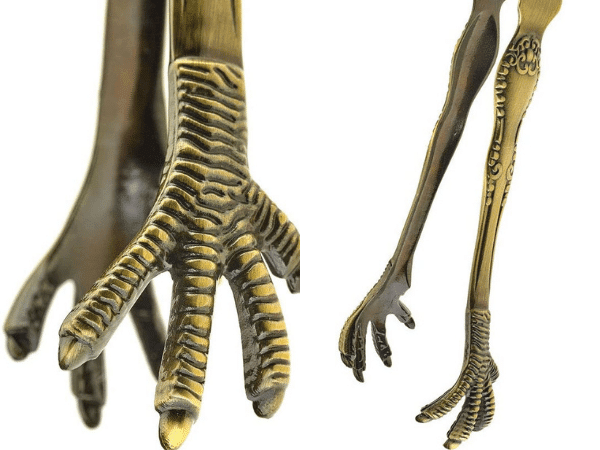 When you're planning a party, you need a bar with "style and flair." When you're planning a party, you need tongs for ice cubes. These ice tongs are the perfect fit; both stylish and functional. The Talon Ice Tongs have a vintage feel and are made with antique brass plated stainless steel. Their claw ends are engineered to firmly hold ice in place with extra heavy-duty construction. Oh, and they're 7 7/8 inches long.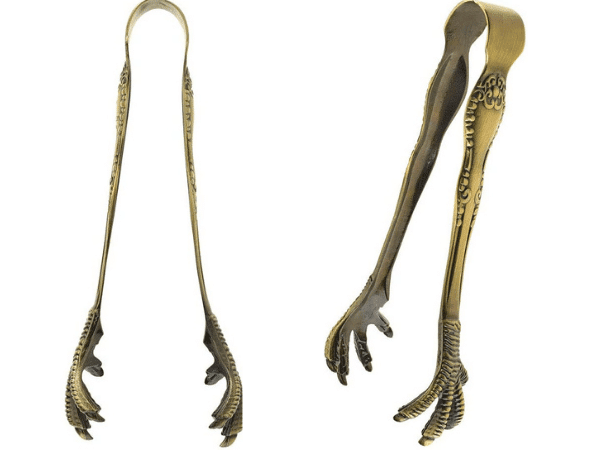 Looking for a nice addition to your Halloween party? Break out these talon ice tongs and give a spooky feel to your bar. Use them to shake up some specialty cocktails, like the Albatross or Dirty Bird. Or really any cocktail that includes alcohol will work.