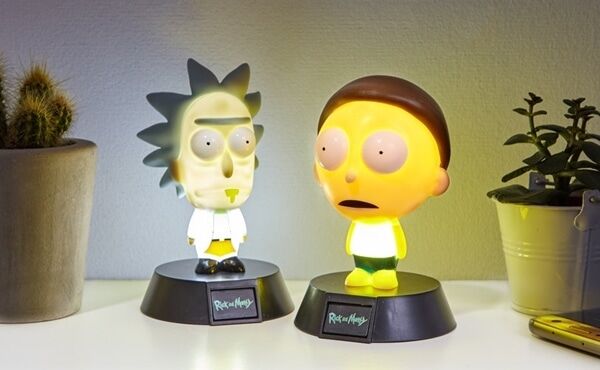 Rick and Morty are quite the pair. As animated science geeks they seem to always get into interesting situations when they are time traveling and when they are not. Scientist Rick and his nephew Morty have spawned a whole spectrum of interesting consumer products. Wouldn't you know it? We have managed to harness the best of the best Rick and Morty gifts so you can give them to that science geek in your life that could use a little bit of fun and encouragement. It's what we do and as a public service, you are welcome. Please enjoy our picks!
8
Rick and Morty Monopoly
It's the classic game of Monopoly with a lot of different twists to it. Rick and Morty Monopoly include landmarks from the popular television show and a contemporary spin on the old-time classic buying and selling of property game. Learn stuff about your opponents with this game!
7
Rick Sanchez 3D Mug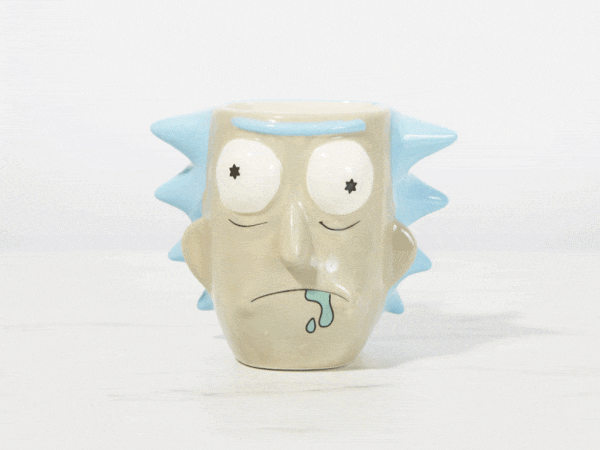 It a lot like drinking out of an inflatable head minus the air. Only now you can drink your favorite beverage out of the lifelike head of Rick Sanchez. This mug makes everything go down a little bit easier!
6
Rick and Morty Portal Bookends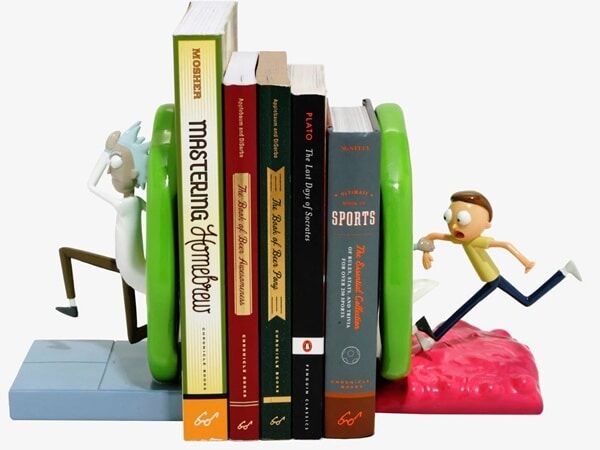 Okay, we know. Bookends are typically designed to mirror each other. Well, with Rick and Morty, things are a little bit different, but with these portal bookends, you get to see time travel as it happens with the assistance of a portal you can see!
5
Rick and Morty Portals Heat Change Mug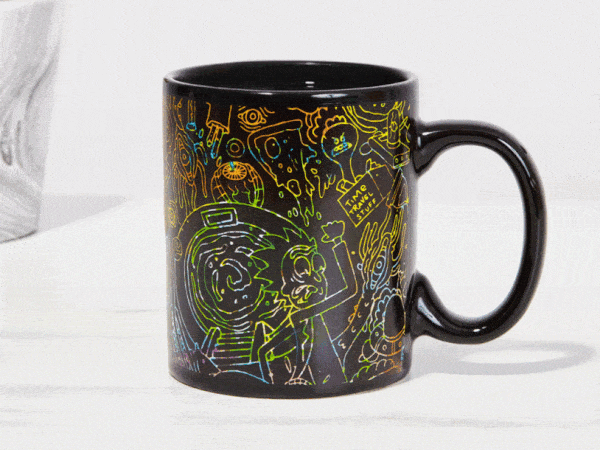 It may look like a typical mug but once you pour some hot liquid into it things happen. It's called a Rick and Morty Portals Heat Change Mug because the hot liquid makes Rick and Morty appear on your mug as if they transported there through one of their portals!
4
Rick and Morty Night Lights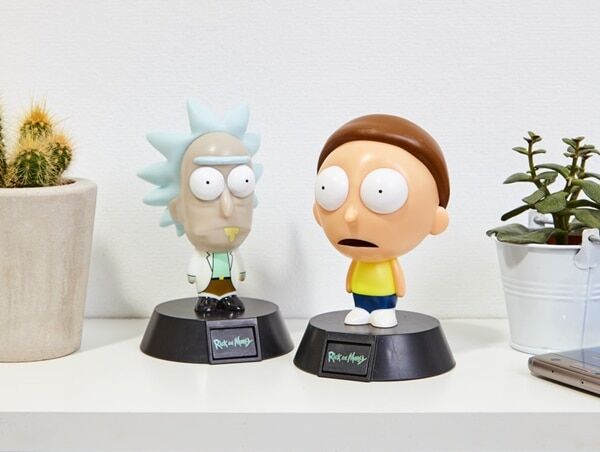 Stay safe wandering the hallways at night with these unique and useful Rick and Morty Night Lights. They look just like your favorite uncle and nephew duo except they each have a strange glow to them. Probably because of the fact that they have tiny light bulbs inside!
3
Rick and Morty Alarm Clock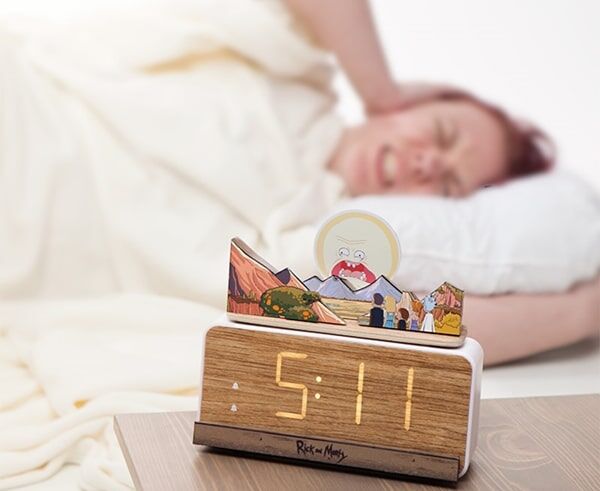 You will never sleep well again knowing that you will be jolted from a sound sleep with the sounds of a screaming sun. Thanks to this Rick and Morty Alarm Clock, sleepy mornings will never look the same way they used to. ARE YOU AWAKE YET???
2
Rick and Morty Portal Gun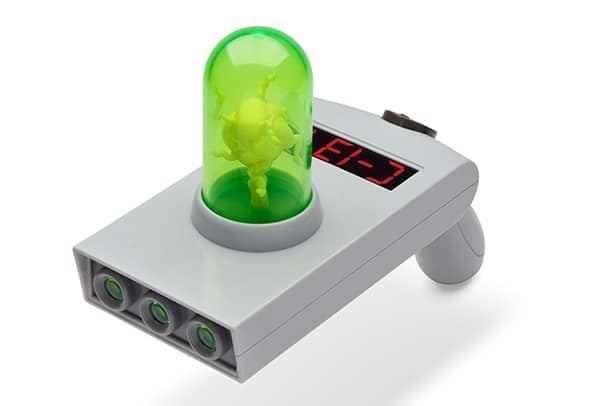 Make like you are about to leave this world and enter another dimension with this Rick and Morty Portal Gun. When you hit the button it will light up and make all kinds of noises as if it was the real thing. The real cartoon thing that directs time travel!
1
Rick and Morty Umbrella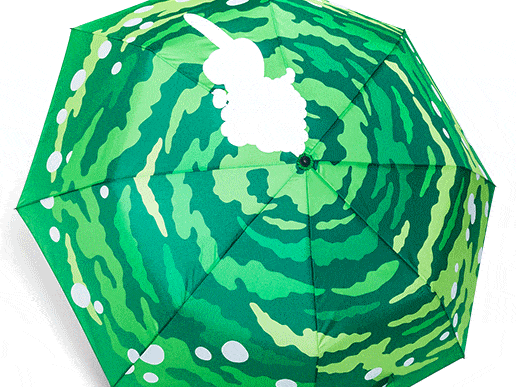 Now you can travel through the universe in style with your 'Bird' Rick and Morty Umbrella. It is stylish and changes colors. No, not like a mood ring but when it gets wet the graphic on the umbrella changes. You may have to wet it to see it right now!