This post may contain affiliate links (what is this?)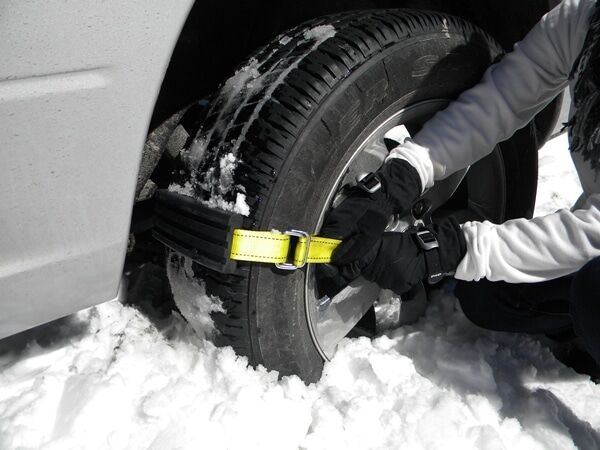 Nobody likes to get stuck in the mud or in the snow. Getting yourself out of these situations can be incredibly difficult. However, with the Trac-Grabber traction device, you can gain much better traction to get yourself out. It attaches directly to your tire, and it is incredibly easy to set up. You can loop the belt into through your wheel whilst having the gripper pointed on the wheel. There are two traction devices included, which means you can put one on each drive wheel. To use the device, you simply have to start up the gas, and the traction boost you get will help you get out of the snow/mud that you are stuck in.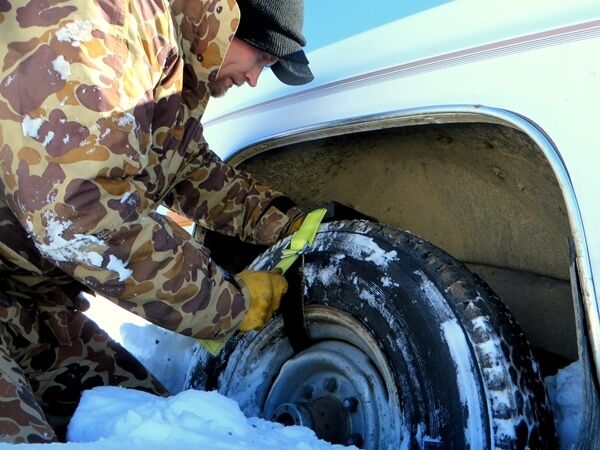 One key benefit of this snow, mud and sand tire traction device is that it works for pretty much any type of vehicle. If you have a car, truck, ATV, motorcycle, or pretty much anything else, this will be an effective device for you. There are a variety of traction devices out there, but many are overly complicated and only work in certain conditions. The Trac-Grabber traction device works in the majority of conditions, and it provides fantastic value for money.
Many customers have noted how easy it was to apply the traction devices. They fit on easily, and most people were able to get themselves free in 90 seconds. If you ever find yourself stuck in mud/snow or any other conditions, then this is an invaluable device to have with you. You can get unstuck with ease, and get to your destination.