This post may contain affiliate links (what is this?)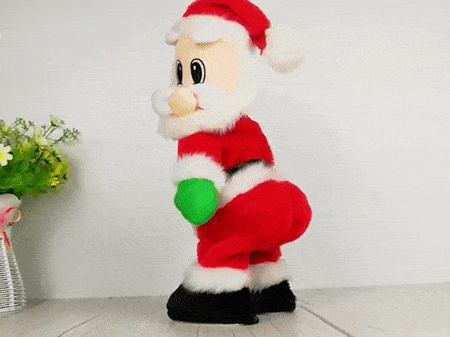 He wiggles and jiggles like a bowl full of jelly. Well, that's the way it used to be anyway. Nowadays, the only way St. Nick can get noticed is with a slightly different move. This is the world of the Twerking Santa Claus. Make no mistake, this is what keeps this old elf jolly. Standing 18-inches tall, this plush (with PVC) Santa will shake his booty all he wants once you turn him on. He is lightweight at just 18 ounces and requires a total of 3 AA batteries to operate. If you are looking for some different kind of holiday cheer, then good thing this Santa is here.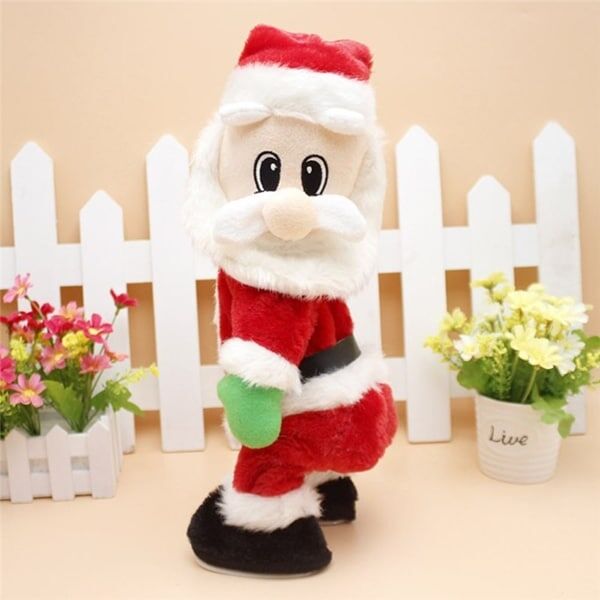 Aside from his penchant for being a Twerking Santa, you won't be able to resist this cute little guy otherwise. He looks just like the Santa you would expect to see pop out of a cartoon. He's got charm, wit and looks like he really enjoys the attention. If you are looking for a bit more of that yourself, then this dancing fool will help to attract it.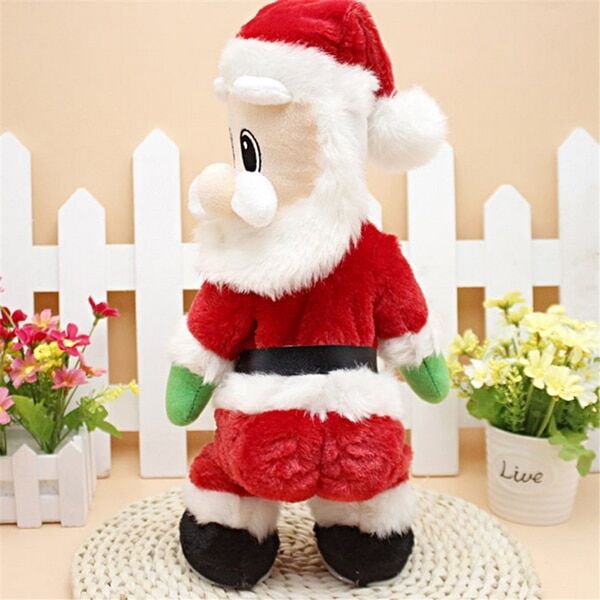 Suitable for many different settings ranging from family homes to offices, company headquarters, hotel lobbies, shopping malls and so much more. Nothing says 'Merry' quite like the sight of a Santa Claus that's twerking!