This post may contain affiliate links (what is this?)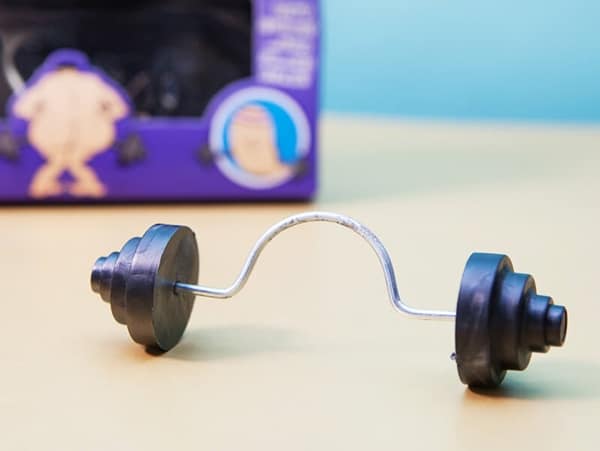 So, how exactly do you exercise your willy? This question is only for men. Think carefully before you answer as this is a product that will make any exercise program you are currently using with your little buddy pale in comparison. That's because this funny gag gift for men is actually a Willy Exerciser. Even if you don't think you need to keep it in shape, chances are that you'll benefit greatly by having one of these around and on display for all to see.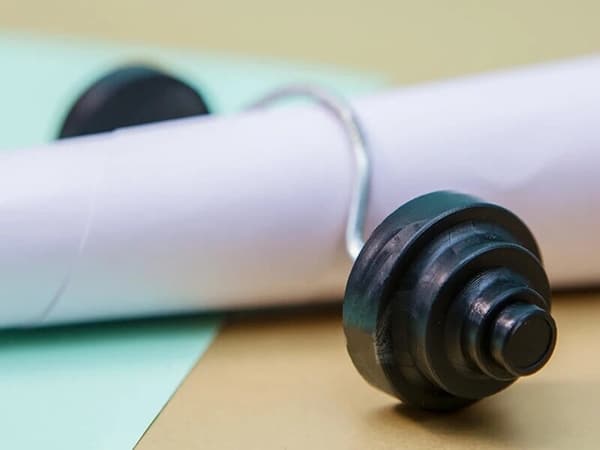 This cute little gadget is actually a smaller, scaled down version of a weightlifting barbell. The bar is designed with a half loop in the centre so you can fit it directly onto your willy before your next workout. Will the willy exerciser actually increase the strength of your mini man? Well, that really does depend on whether or not you actually need the exercise or if you intend to keep this gag gift as a practical joke to pretend you exercise the little guy.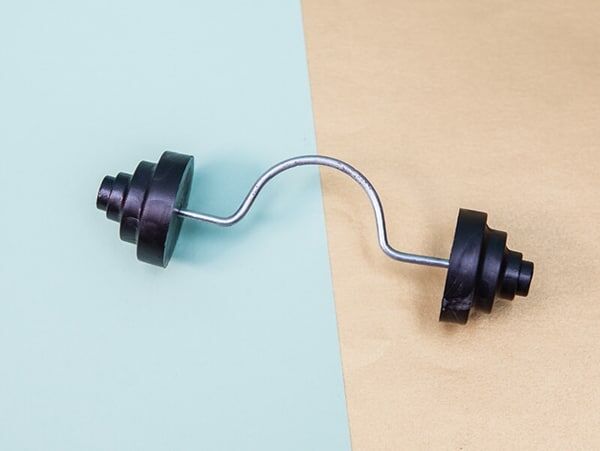 Actually, the whole idea behind this tool is that it is nothing more than a party gag. Know someone who brags about their conquests or tends to go overboard on the intimate details of their relationships? This is just the gift to give them to let them know you have heard about enough and that they best start keeping their willy in top shape in order to keep up with their stories. This is a harmless little prank gift that is sure to generate some laughs and well, maybe some reality!