This post may contain affiliate links (what is this?)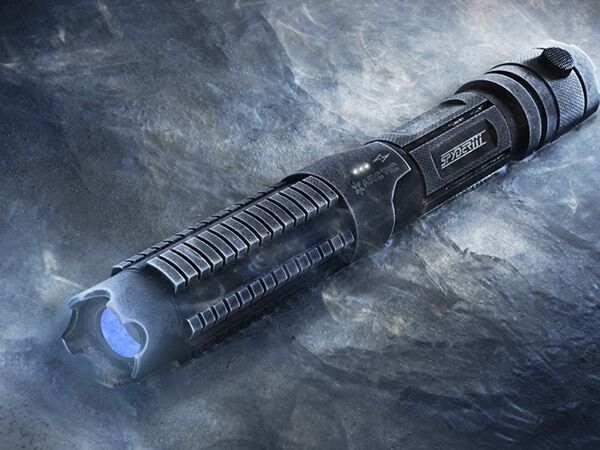 Whether you are someone who loves roaming in the jungles, exploring the outdoors or love to hunt, having the right accessories with you will ensure that you have a good time. One such essential accessory is a portable laser, which finds itself as a powerful versatile tool. However, with so many portable lasers to choose from, selecting the perfect one can be a difficult task.
The Spyder III Arctic Wicked Laser is the world's most powerful handheld laser you can legally own. It is capable of shooting out high-intensity blue lights which can be visible for miles and is even powerful enough to light a match on fire. This cool gadget offers four functional modes: momentary, constant on, strobe, and bypass. Also comes with a built-in cipher-locked SmartSwitch technology to give you full control over who can access your laser. As such, not only is the laser potent, but it is also extremely safe as well.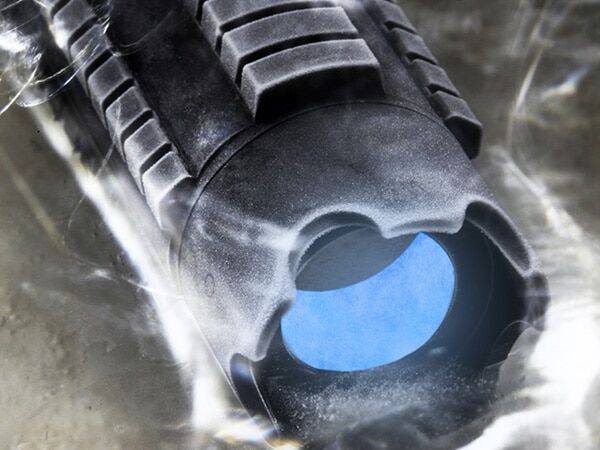 Another highlight of this Spyder III Arctic Laser is its versatility, as it can be used in a very wide range of scenarios. When out on a hunt, you can attach it to the scope to add precision or can serve as a great interactive play tool for your friends. The laser also includes a pair of LaserShades safety goggles, holster, rechargeable battery, and battery charger. All these combined features and function make this a great accessory for all.