This post may contain affiliate links (what is this?)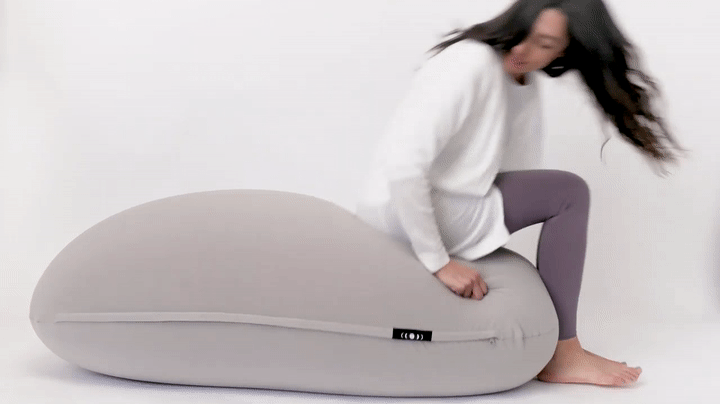 After a long, stressful day there's nothing better than kicking back and relaxing. This Zero Gravity Bean Bag is exactly what you need to melt stress away. The Moon Pod Bean Bag gives the sensations of flotation therapy. Known for reducing stress and anxiety levels, flotation therapy lets you feel like you're floating on water. This upgraded bean bag has an innovative design that's filled with responsive high-density beads.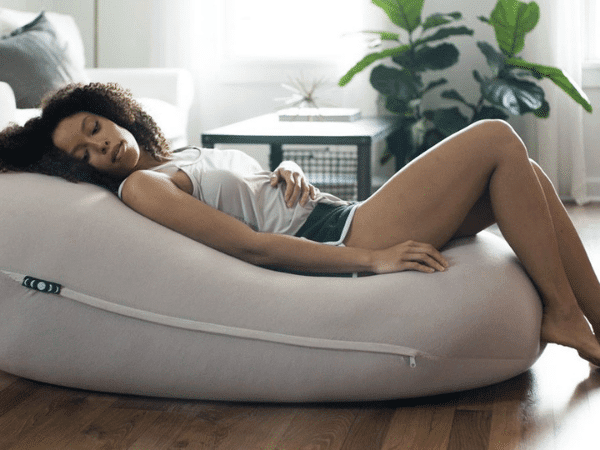 The zero-gravity bean bag chair provides ergonomic support, but it's still soft and stretchy. It weighs around 12 pounds and only takes up 4 square feet of space. It's easy to move around and store away. People have reported using the Moon Pod and experiencing back and neck pain relief while they rest on the zero-gravity bean bag. It even comes in different forms, including the Super Moon Pod which is built for two people and Lunar Lift designed for your feet.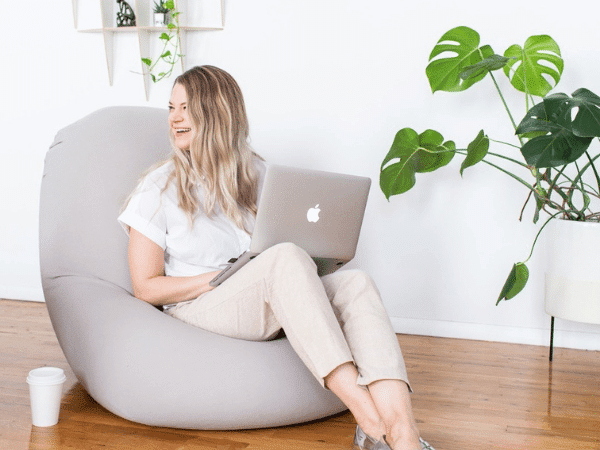 Kick back and relax with this re-engineered bean bag. The Moon Pod is a genius little invention that has gotten a lot of attention and traction on Kickstarter. If you're someone who holds a lot of stress in their neck or back, the Moon Pod could be a game-changer. With zero-gravity design this bean bag will make you feel like you're floating off to sleep.